PHOTO GALLERY: Hopewell 12's Beat Keystone Oaks To Reach Championship Game
For the first time since July 15 of 2018, this group of Hopewell 12's have reached the championship game.
This morning at the Westwood Tournament, the Vikings beat Keystone Oaks, 8-5, to advance to the finals.
Aiden Ritchart hit his 3rd HR of the tournament, while Ryan Gaguzis was the Game MVP after pitching 3 scoreless innings to close out the game.
Hopewell will play the winner of Greenfield/Montour at 3:30 PM.
Here are some pictures from this mornings game.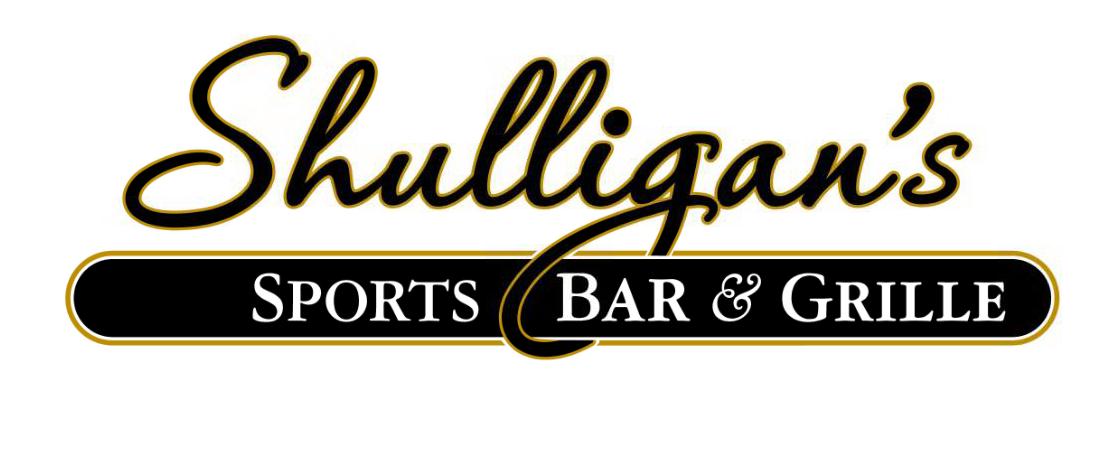 Stay Up to Date on Hopewell Sports