Hopewell All-Star Teams Hot This Weekend!!!
It's Hot Hot Hot!!! Finally a weekend of nice weather for the Hopewell youth baseball league, but it's not just the weather that's hot!!! A busy weekend of baseball with four age groups battling it out in Torunament play at home and away and they have all showed up to compete.
The breakdown:
8's- The Hopewell 8U team is on fire playing in the Central Valley tournament this weekend entering bracket play as the fourth seed. With an early win on Sunday morning vs Blackhawk they now move on to play Seneca Valley at noon today.
9's- Hopewell 9U earns the number one seed after beating a tough Butler team yesterday 13-3 in their home Torunament. The Viking bats lit up with Miles Rastetter driving in five runs in the lead off spot going 3 for 3 on the day followed by Zac Seech going 2 for 3 from the dish. The pitching was flawless backed by an impressive defense with Hunter Prenatt putting away 4 at second base. The 9U team will play the winner of the 4/5 seed game at noon today.
10's- Hopewell 10U is heating up with Hopewell beating Washington 8-7 thanks to a walk off drive to center by Rhett Rankin in the bottom of the 6th to break a 7-7 tie.
The Hopewell defense struggled in the second game against Beaver, allowing 17 runs but fighting back for a 17-15 loss.
They are 4 seed entering bracket play and will face off against New Brighton. Winner gets #1 seed CV.
11's- Hopewell 11U is playing in their home Tournament this weekend and entering bracket play as the number 1 seed! They will play the winner of Quaker Valley vs. Moon at 1pm today.
12's- Hopewell 12U is playing in the Westwood Tournament this weekend along with five other teams. They enter bracket play as the number 3 seed with a 2-1 record. A smoking hot offense has put three home runs over the fence lead by Andrew Arzberger and Aiden Ritchart who blasted 2 of the 3 home runs and snagged a well earned MVP award. The team will play Keystone Oak at 11am today.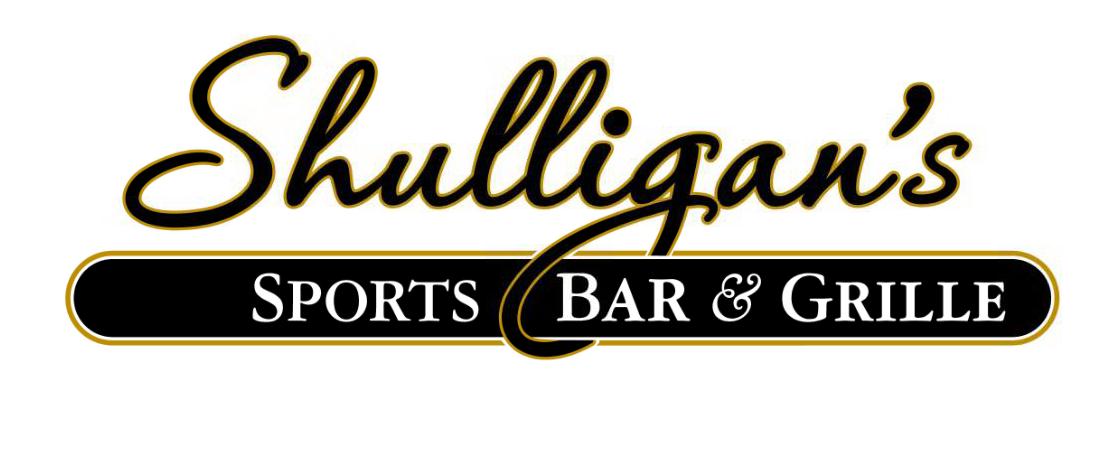 Stay Up to Date on Hopewell Sports