Hopewell 12's Explode for 13 Runs in Win Over Upper St. Clair
The offense took a little while to get going but once it did, it was a total team effort as the Hopewell 12's beat Upper St. Clair, 13-5, in their second game today in the Westwood All-Star Tournament.
With the game still scoreless after three innings, Hopewell exploded for 9 runs in the top of the 4th.
Coach Arzberger's team got on the board first with a 2-run home run to left field by Aiden Ritchart. Later in the inning, with the bases loaded, Mason Santamaria drew a bases loaded RBI walk. Next up, Josh Gill plated two with a single to left field. After scoring two more on bases loaded walks, Gunner Reese capped off the 9-run inning with a 2-run double.
In the 5th, Hopewell added three more on a RBI single by Luke Vukovcan and a 2-run double by Andrew Arzberger.
OTHER OFFENSIVE CONTRIBUTIONS
Ryan Gaguzis: 2 hits
Gunner Reese: 4 hits
Reed Budavich: 3 hits
Mason Santamaria: 2 walks, 1 RBI
DROP MAKE UP GAME TO MONTOUR, 9-1:
**Following their wins over Greenfield and Upper St. Clair, the 12's had to finish their game from Thursday night with Montour, which was stopped in the 3rd inning with Montour leading 4-0. Hopewell ended up losing today 9-1 with the only highlight of the day coming from Ritchart, who hit his second homerun of the day.
WHAT'S AHEAD:
**The Westwood Tournament had six teams enter with the top four teams advancing to play Sunday. Hopewell finished with record of 2-1 and will be the No. 3 seed heading into tomorrow's action. They will play No. 2 seed Keystone Oak (2-1) at 11 AM. The No. 1 seed is Montour (2-1), who will be play No. 4 Greenfield.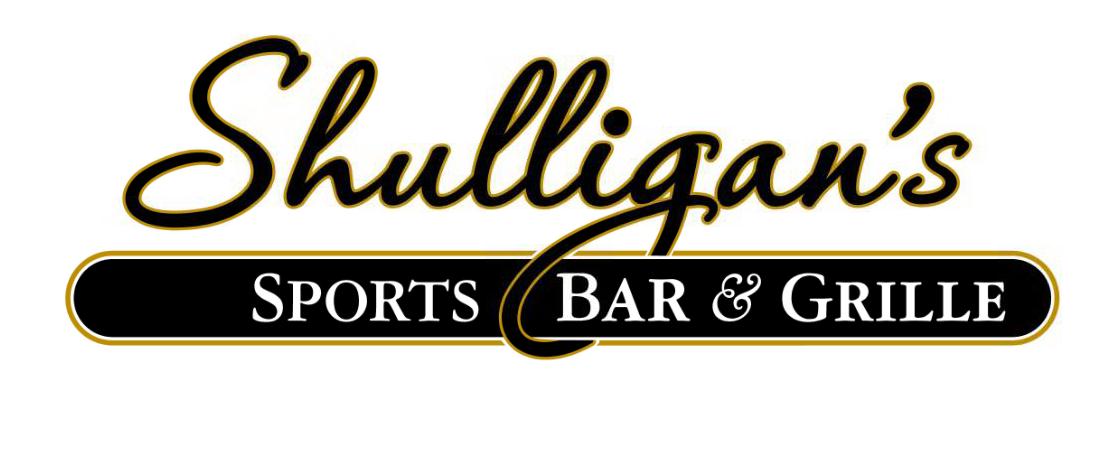 Stay Up to Date on Hopewell Sports