Hopewell 9's Earn No. 1 Seed After Dominating Win Over Butler
The Hopewell 9's went out today and handled their business against a tough Butler team 13-3. With the win, the Vikings earned the number one seed in their home tournament.
Hopewell's offense output was led by Miles Rastetter at the plate driving in 5 runs from the lead off spot. Miles went 3 for 3 on the day and also scored 2 runs.
The Viking bats continue to show up ready to hit the ball hard. Zac Seech also went 2 for 3 from the dish.
The pitching in the game was on point with a nearly flawless game defense behind them. Hunter Prenatt had 4 put aways at second base.
Hopewell will play the winner of the 4/5 seed game at noon on Sunday.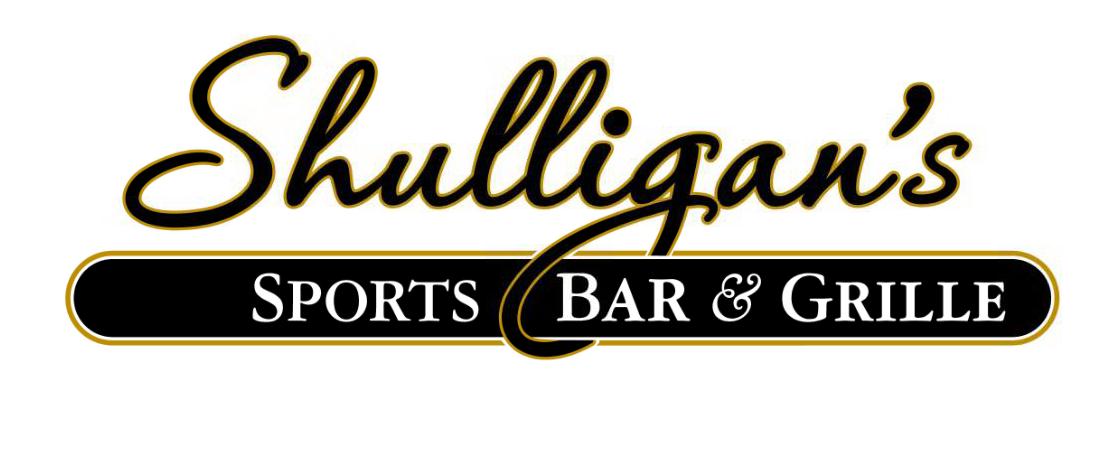 Stay Up to Date on Hopewell Sports