Hopewell 12's Hold On To Beat Greenfield, 13-12
It wasn't easy but the Hopewell 12's showed resolve and picked up an exciting 13-12 win over Greenfield.
Hopewell got on the scoreboard first when Andrew Arzberger singled in Luke Vukovcan, who doubled.
The Vikings offense put up a big crooked number in the second as they plated six runners. The highlights in the inning were a RBI single by Jaxsen Covalt that scored Gunner Reese. One batter later, leadoff hitter Josh Gill's single scored Covalt and Reed Budavich. The inning was capped off when Arzberger hit a 3-run bomb to right field.
Arzberger not only got it done at the plate but on the mound as well. The big left-hander went two perfect innings striking out four Greenfield batters. Hopewell third baseman Aiden Ritchart ended the bottom of the second fielding a hard ground ball.
After Greenfield scored 3 in the bottom of the 3rd, Hopewell responded and stretched the lead back to 13-3 in the Top of the 4th.
Gill led off with a walk and scored on a hard line drive single by Ryan Gaguzis. Later in the inning, Reese singled in Vukovcan and Budavich hit into a fielders choice that scored Ritchart. Then with 2 outs, the inning was capped off as Hopewell scored 3 unearned runs on two Greenfield errors.
Despite trailing 13-3, Greenfield didn't quit and cut the lead to 13-12. In the bottom of the 6th with runners and second and third with 2 outs, Vukovcan closed things out getting a ground ball back to the mound to end the game.
Hopewell is back in action at 6 PM when they take on Upper St. Clair.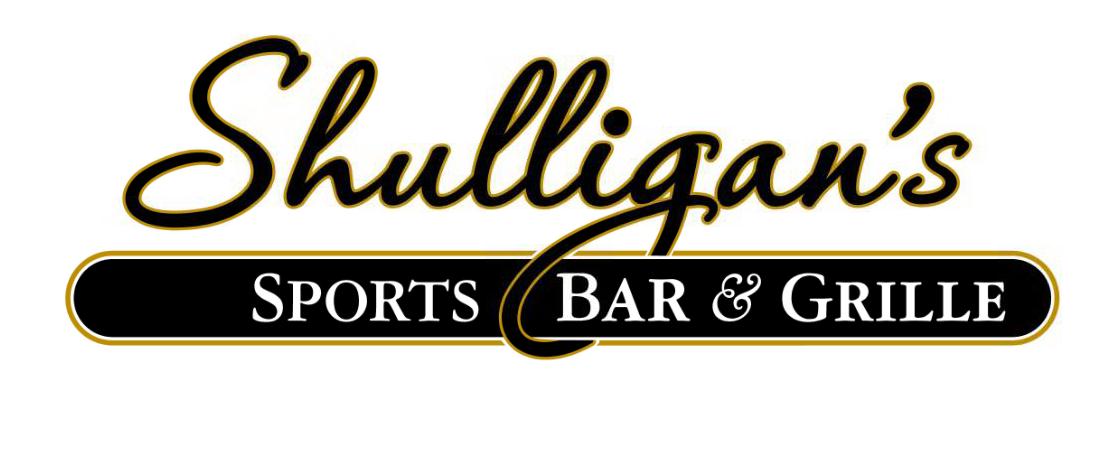 Stay Up to Date on Hopewell Sports