Dramatic Ending As Hopewell 11's Tie Quaker Valley, 6-6
Drama to close out the evening on opening night of the Hopewell All-Star Tournament as the Hopewell 11's took on Quaker Valley.
After taking a 3-2 lead in the bottom of the 4th on a clutch 2-out single by Noah Honess, Quaker Valley responded with a 4-run top of the 5th.
Because of a time limit, the bottom of the 5th would be the last inning with Hopewell trailing 6-3. They needed to score 3 runs to tie and 4 runs to win.
Liam Rankin and Tyler Hoffman both reached base to start the inning. Hopewell closed the gap to two as Rankin scored on a QV error. Then with one out, Ryder Kostrick singled in Hoffman to narrow Quaker Valley's lead to one.
Ethan Adams singled to CF so Hopewell had runner on 1st and 3rd with 1-out and trailed by just one run.
Honess stepped to the plate and ripped a double to CF to score Kostrick to tie the game. However on the play, Adams tried to score from first but was thrown out at the plate on a perfect relay throw by Quaker Valley. On the same play, the QV catcher threw to third to get Honess who attempted to advance on the throw to the plate.
The game ended on that play in a 6-6 tie.
To recap action earlier in the game, Connor Reed started the game with a leadoff double and would later score on a Quaker Valley error to give Hopewell a 1-0 lead.
After that, Honess cruised throwing 3 shutout innings to open the game, striking out 4 Quaker Valley hitters.
Hopewell had chances throughout the game but credit Quaker Valley for ending the Viking threats with both solid defense and good pitching.
Coach Rankin's team is back in action tomorrow at 3 PM as they take on Moon.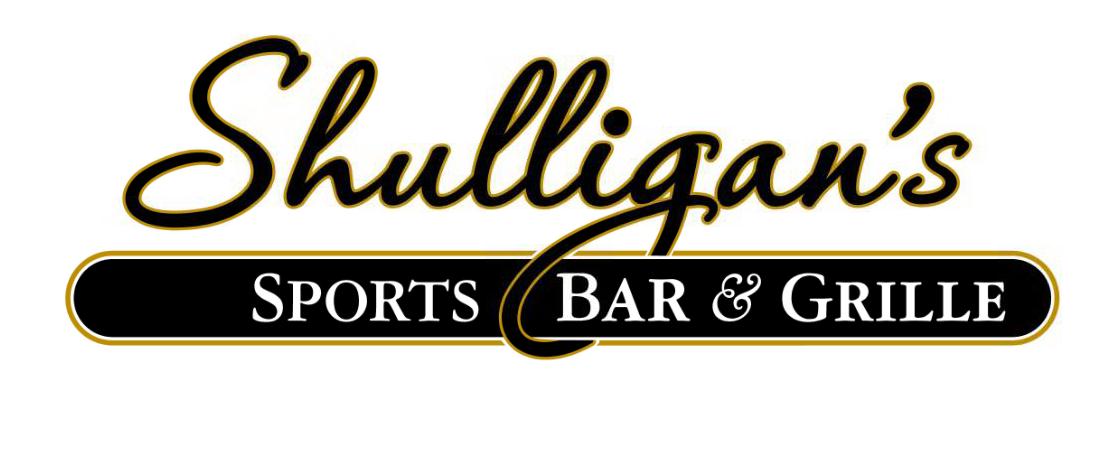 Stay Up to Date on Hopewell Sports