Hopewell 11's Open Up Riverside Tournament With 13-8 Win
Hopewell 11's stay hot in pool play at Riverside.
A big 4th inning with aggressive base running powered Hopewell's 9 run inning.
The tide turned in 4th inning. Starting with a 3 run deficit (4-7) David Johnson and Ethan Adams worked counts to 3 BB. Both would go on to score on WP. Back to back HBP for Liam and Tyler Hoffman. They scored on singles by Ryder Kostrick and Channing Yesionek. Vinny drove in Ryder and Channing with a solid double to Right Center, to then steal 3rd and score on a WP. 2 walks by Noah and Ethan would go on to score on a WP and then a single by Connor Reed. 9 run inning to put Hopewell ahead 13-7.
Vinny came in to close out the last 2 innings, 2 SO's, 1 earned run on 1 hit.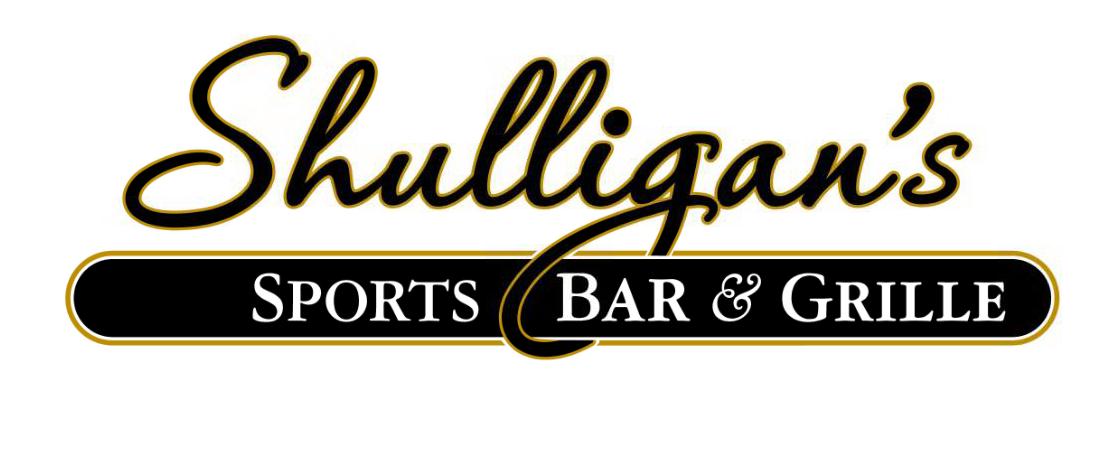 Stay Up to Date on Hopewell Sports