Hopewell 9's Overpower Mars, 19-1, To Open Ambridge Tournament
The Hopewell 9's All-Star team started off the Ambridge tournament on fire beating Mars by the score of 19-1.
Eight of the Hopewell sluggers had at least two hits in the game.
The Vikings had two 8U players Bowen Smith and Declan Lavia make their minor league debut today and played extremely well.
Bryce Croner was selected as the game MVP pitching two solid innings, only surrendering one run and one hit driving in two runs with the bases loaded.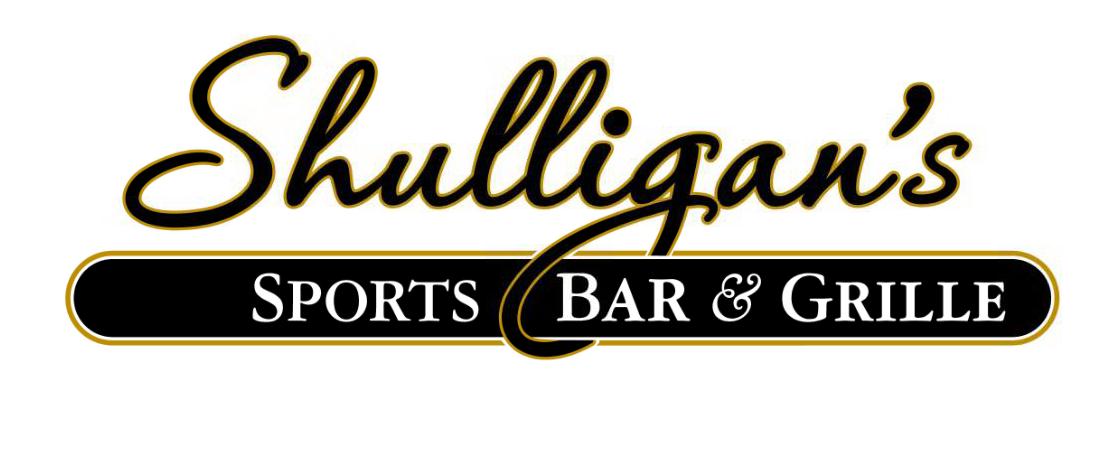 Stay Up to Date on Hopewell Sports