Hopewell 12's Suffer Tough 8-7 Loss To Ambridge in Ambridge Tournament
The great thing about sports and competing is that it comes with both highs and lows.
After winning the Westwood Tournament last weekend, the Hopewell 12's entered the Ambridge Tournament tonight sky high and feeling good about themselves after a weekend of impressive baseball.
The good times looked to be continuing tonight but credit the Ambridge Bridgers for hanging around and then coming through late to earn an 8-7 win over Hopewell.
Hopewell got on the scoreboard first in the bottom of the 1st inning. After a leadoff single by Josh Gill, Luke Vukovcan hit the first pitch he saw, a curveball for a home run to left field that went 225+ feet. Hopewell led 2-0.
Reed Budavich was strong on the mound tonight for Hopewell as he pitched 3 innings and allowed just one earned run and struck out three hitters.
With Hopewell leading 2-1 in the bottom of the second, the Vikings tacked on three more runs.
With one out, Mason Santamaria, Gill and Vukovcan all walked with Santamaria and Gill eventually scoring on a 2-run single by Arzberger. Then with 2 outs, Vukovcan scored on a wild pitch to give Hopewell a 5-1 lead.
Ambridge would then score the next 7 runs to take an 8-5 lead going to the bottom of the 6th and that's when Hopewell almost pulled off an improbable comeback.
Facing a flame thrower, Jaxsen Covalt led off the inning with a perfect bunt single. That was followed by another picture-perfect bunt single by Gill. Next up, Santamaria hit an infield single that scored Covalt to cut the deficit to two runs.
With 1 out, Arzberger scored another runner with a grounder to short but that was as close as Hopewell would get, losing by the score of 8-7.
Next up for Hopewell is a 2 PM matchup against Etna.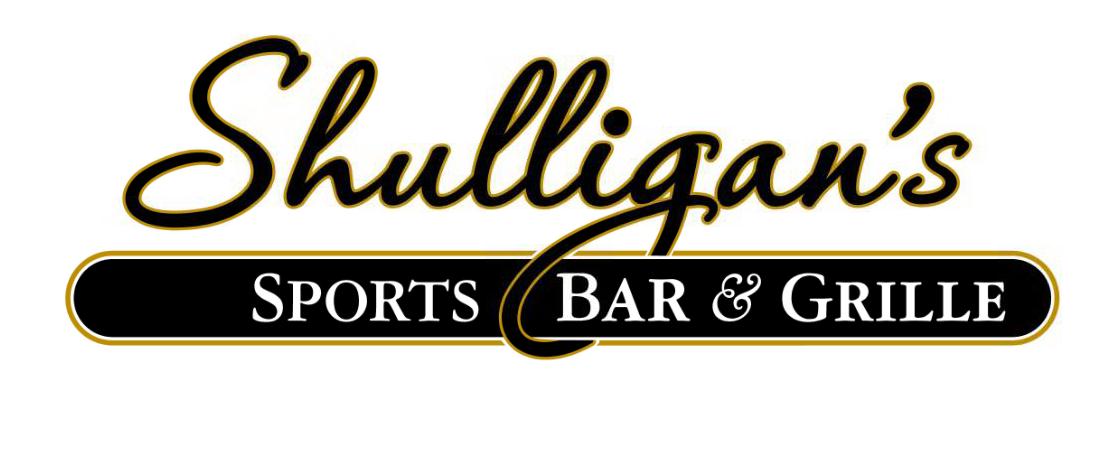 Stay Up to Date on Hopewell Sports