Hopewell 8's Play Perfect Ball to Earn No. 1 Seed
The Hopewell 8u All-Stars went 2-0 today with amazing shut down defense.
In their first game, Hopewell blanked McCandless 3-0. The second game wasn't that close as they dominated West View Ross 17-0.
Hopewell 8u will roll into Sunday as the #1 seed.
Declan lavia went 3 for 4 with 5 rbis and Logan Giering went 3 for 4 with 3 RBI  against West View Ross.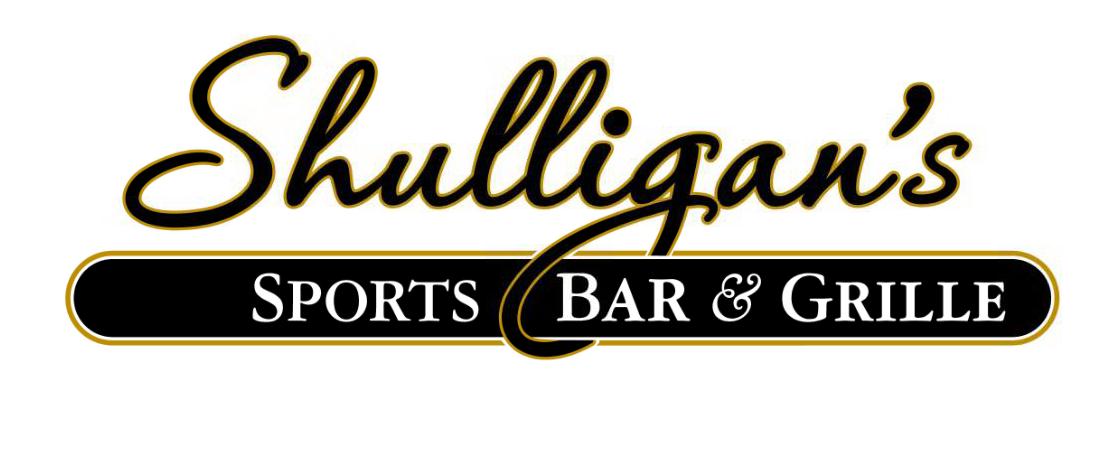 Stay Up to Date on Hopewell Sports