Let's Pack Tony Dorsett Stadium Tonight For the Hopewell Junior High Football Championship Game!!
A championship game will take place tonight in Hopewell!
Craig Bokor's Hopewell Junior High Football team will host an undefeated New Castle team for the Western Pennsylvania 'Big School' Junior High Football Championship. Kickoff from Tony Dorsett Stadium will take place at 6:30 PM.
The Vikings enter this matchup undefeated after winning the 3A Regular Season Championship, highlighted with big wins over Avonworth and Aliquippa.
This team rebounded from just a 2-win season last year to completely dominate nearly every team on this year's schedule, backed up by the fact that only two of their 7 opponents scored points against them.
If your schedule permits, how about stopping over at the stadium tonight to watch this very entertaining and talented team. They've worked extremely hard since the close of last season to get to this point and accomplished that goal. It would obviously mean a lot to them and the coaches to see a big crowd tonight cheering them on.
As an incentive, Hopewell Sports Nation will be giving away a $25 gift card to Brusters to a fan that takes a picture from tonight's game on posts it on our Facebook page. We will announce the winner of the gift card tomorrow morning.
It's perfect football weather, so we hope to see you tonight at Tony Dorsett Stadium.
Go Vikings!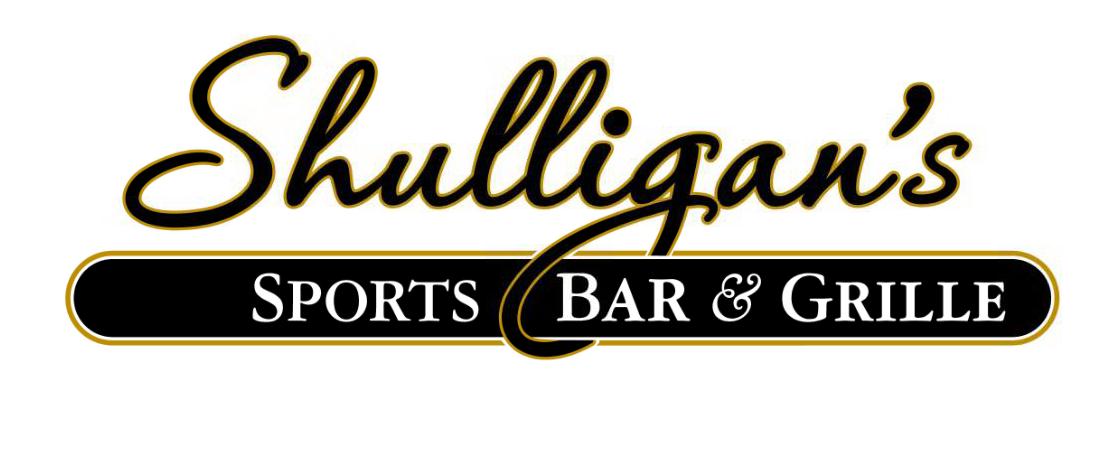 Stay Up to Date on Hopewell Sports