Hopewell Ties New Castle, 42-42, In Unbelievable Championship Game
One of the most exciting games in a long time was played tonight at Tony Dorsett Stadium as Hopewell and New Castle squared off for the Western Pennsylvania Big School Junior High Championship.
It would take an unbelievable game to top Hopewell's game earlier this season against Avonworth but that's what took place as the game ended tonight in a 42-42 tie. For those wondering, there is no overtime in junior high football.
Honestly, with the way both teams played tonight, it was kind of fitting the game ended in a tie.
It's going to be hard to try and recap what took place but here goes.
New Castle won the coin flip but deferred till the second half, so the Vikings offense got the ball first.
Hopewell was clutch on 3rd and 12 as James 'Boo Boo' Armstrong completed a 21-yard pass to Brody Rock to move the chains. Then on 2nd and Goal from the 16-yard line, Armstrong connected with wide receiver Avery Bokor for a beautiful touchdown. Hopewell led 7-0.
On New Castle's first drive, it took the Red Hurricanes only 2 plays to score as they connected on an 81-yard TD pass. The 2-point conversion attempt was no good, so Hopewell led 7-6.
After Hopewell went 3 and out, New Castle scored on their next drive as they connected on a 32-yard TD pass with 41 seconds left in the 1st quarter. This time the 2-point conversion was successful and New Castle went on top 14-7.
Moving into the 2nd quarter, Hopewell's offense drove deep into New Castle territory. On 2nd and 2, Armstrong ran for 16 yards and on the next play, Armstrong connected with Brody Rock on a 14-yard TD pass. Hopewell ties the score at 14.
After New Castle scored their 3rd touchdown of the half to make the score 20-14, Hopewell looked to be ready to tie the game, but New Castle stopped them on downs at the NC 5-yard line. The game went to halftime with New Castle leading 20-14.
Things didn't start off well for Hopewell in the 3rd quarter as New Castle returned the 2nd half kickoff for a 90-yard TD and after converting the 2-point conversion, NC went up 28-14. That was Hopewell's biggest deficit all season.
As has been the case all season, when Hopewell needed a big play, they called upon their playmakers. Armstrong threw his 3rd TD of the game, this one from 33 yards to Rock, to cut the deficit to 28-21.
On New Castle's next possession, Rock came up big on defense and he stripped a ball carrier and returned the fumble all the way to the New Castle 5-yard line. 2 plays later, Armstrong called his own number and ran it in from 5 yards. After trailing by 14, the game was tied back up at 28-28.
New Castle had some big-time playmakers on offense, and they stopped Hopewell's momentum as they answered with another TD and 2-point conversion to regain the lead- New Castle 36-28.
Moving into the 4th quarter, time was running out, Hopewell needed to respond, and they did just that. On 3rd and 8, Armstrong connected on a 22-yard TD pass to Bokor and Hopewell trailed by just 2 points, 36-34. That was Bokor's second TD reception of the game and Armstrong's 5th TD (4 passing and 1 running).
After stopping New Castle on downs, Hopewell got the ball back with 5 minutes left in the game and trailing by just 2 points.
Hopewell crossed over midfield and looked to be in good shape, but New Castle forced a fumble and return it all the way for a TD with just 1:15 left. However, the Vikings defense came up huge and stopped New Castle's 2-point conversion attempt which would've put the game out of reach. Instead, Hopewell trailed 42-34.
The Vikings took over at their own 41-yard line with 1:07 left in the game.
On the first play, Armstrong connected on a 20-yard pass play to Rock to get it to the New Castle 40-yard line. Two plays later, that combination connected again, this time for a TD, as Armstrong threw a 20-yard TD to Rock with 35 seconds left to make the score New Castle 42 Hopewell 40.
Hopewell still needed a 2-point conversion to tie the game and they got the job done as Armstrong rolled to his left and connected with Bokor in the back of the endzone.
Hopewell's defense stuffed New Castle on the last 2 plays of the game and the game ended 42-42.
Congratulations to the entire Hopewell Junior High Football program for this amazing accomplishment. Last season, they won just 2 games and a year later, they're Co-Western Pennsylvania Big School Junior High Champions.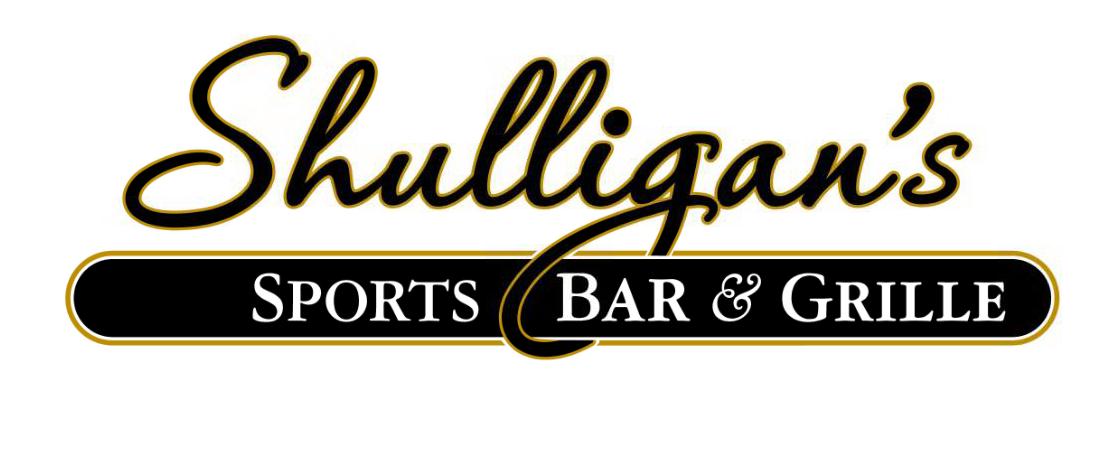 Stay Up to Date on Hopewell Sports