Hopewell Junior High Football Beats Avonworth in DRAMATIC FASHION!!!
Head coach Craig Bokor knew that today's game against Avonworth was going to be his team's biggest and toughest challenge of the season.
Up until this point, Hopewell has steamrolled their first 3 opponents (Freedom, Central Valley and Ambridge) but that wasn't going to be the case today. Avonworth is a very good team, so today's game had the makings of a classic.
Well, that's exactly what took place as Hopewell and Avonworth played an instant classic with the Vikings coming out on top with a last second win, 28-22.
Hopewell's big play defense made the first big play of the game.
On Avonworth's first possession, they drove to Hopewell's 20-yard line. After converting a 4th and 6th, on the very next play, Avonworth's center snapped the ball over the quarterback's (who was lined up in shotgun) head. Linebacker Brody Rock recovered the ball and ran all the way to the Avonworth 38-yard line.
Following the turnover, the Vikings took advantage. On a 2nd and 6, quarterback 'Boo Boo' Armstrong ran for a first down. After a Brody Rock 27-yard TD was called back on a holding penalty, on a designed run, Armstrong ran for 23 yards to take it inside the Avonworth 10-yard line. Two plays later, Bokor, who also serves as the offensive coordinator, used Avery Bokor at quarterback, Armstrong as fullback and Rock as the tailback. That's very difficult to stop and Avonworth didn't as Rock powered in from 3 yards. Kicker Aaden Gonzalez nailed the PAT and Hopewell led 7-0.
Later in the second quarter, Avonworth answered with a TD of their own, but their 2-point conversion attempt failed. Hopewell led 7-6.
With less than a minute before halftime, Hopewell displayed their quick strike offense.
Armstrong rolled to his right and threw a dart up the sidelines to Maddox Fattore, for 17 yards. That put Hopewell at the Avonworth 33-yard line. Then on 4th and 4, that combination hooked up again, as Armstrong threw a ball to the back of the endzone and connected with Fattore for a 27-yard TD. Gonzalez converted again and Hopewell led at the half 14-6.
Avonworth got the ball to start the second half and tied the game up with a 43-yard TD run, followed by a successful 2-point conversion.
Both teams drove into opposing territory but were stopped on downs, so the game remained tied going into the 4th quarter.
With the game tied at 14-14 and 1:08 left, Avonworth was at Hopewell's 20-yard line and the Vikings appeared to be in trouble. Hopewell called an inside safety blitz with Jack Biega. Biega got through and pressured the quarterback, who forced pass and it was linebacker Brody Rock jumped the route and returned it for an 80-yard interception return for a TD. Hopewell led 21-14 with 1 minute left in the game.
The game appeared over but it wasn't as on the second play, Avonworth threw up a deep jump ball and the tall Avonworth wide receiver high pointed the ball and raced 75 yards to the endzone for a TD. Trailing by one, Avonworth went for 2-points and were converted. The Lopes now led 22-21 with 50 seconds left in the game.
The Hopewell players were obviously stunned but not defeated.
Avonworth kicked the ball out of bounds, so Hopewell took over at their own 40-yard line.
Bokor, who called a masterful game as offensive coordinator, lined Rock up as a slot receiver instead of his normal spot at running back. It worked as on the first play, Armstrong connected with Rock on a 25-yard slant pattern to the Avonworth 30-yard line. Next play, same result, as Armstrong and Rock hooked up for 21-yards. That took the ball down to the Avonworth 9-yard line with 25 seconds left.
Then on 1st and Goal from the 9-yard and with one time out left, Armstrong dropped back to pass but immediately saw an opening in the middle and took off for the endzone. Hopewell led 28-22.
Avonworth had one last shot with 20 seconds left but cornerback Tre Cameron ended the game with an interception.
Hopewell wins and moves to 4-0.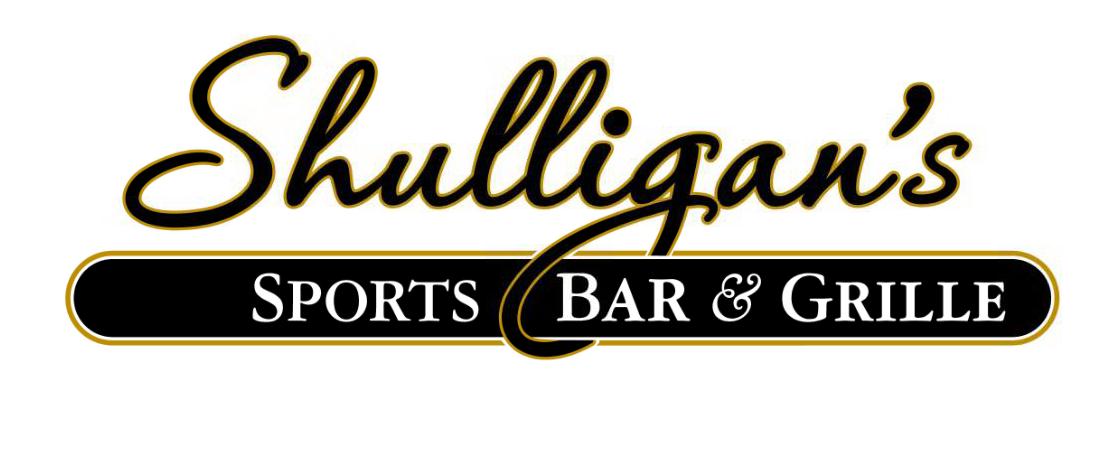 Stay Up to Date on Hopewell Sports