WATCH: Interviews With Hopewell Standouts Brian Olden and Jack Biega
The 2023 Hopewell Vikings junior high football team is filled with a lot of talented players, which resulted in a regular season championship.
Names like Boo Boo Armstrong, Brody Rock, Tre Cameron and Avery Bokor received a lot of attention and deservedly so with their performances this season but alot of other players helped contribute to this special season.
Following last nights game, Hopewell Sports Nation spoke with two players that had impressive seasons: Jack Biega and Brian Olden.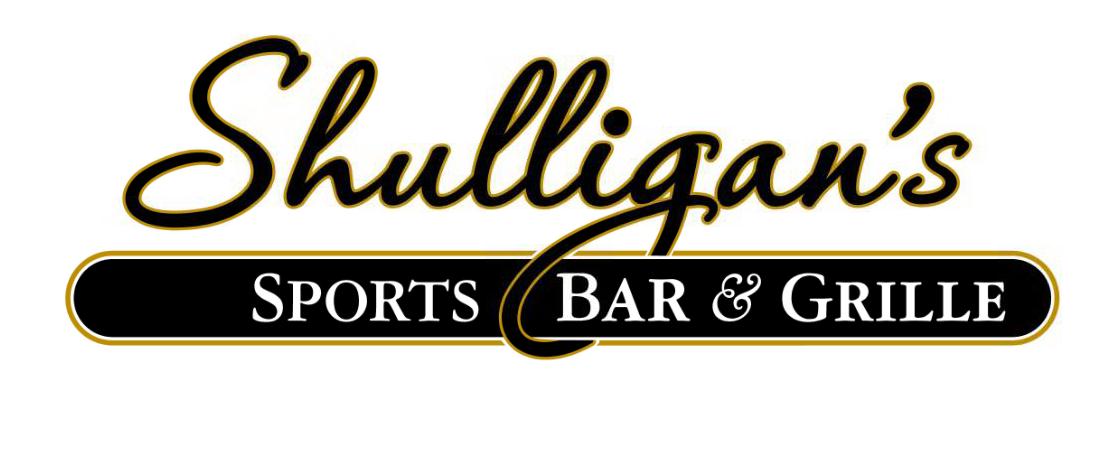 Stay Up to Date on Hopewell Sports