Trio Of Hopewell Junior High Football Players On Field At Pitt Game Tonight
Anyone that's watched the 2023 Hopewell Junior High football team knows that's filled with young talent.
Two players that have been standouts and big producers all season have been quarterback Boo Boo Armstrong and running back Brody Rock.
Armstrong has a rock for an arm but has also showed great touch and can make plays with his legs. Rock is just a monster on both sides of the ball and is tough as nails with tremendous speed for his size.
The question is how much will they develop over the next four years in high school and if they progress enough to attract D-1 interest.
If you think it's too early for college football programs to start looking at players like Armstrong, Rock or any other talented 8th graders you're wrong. Programs all around the country are evaluating young players and 8th and 9th graders are even getting offers.
For example, the Pitt Panthers have already extended scholarship offers to 13 high school freshmen, 5 of which play in the WPIAL.
We're bringing this up because before tonight's game, Armstrong, Rock and 8th grader Jack Biega were guests to watch Pitt's pregame warmups.
We want to be clear; they did not get invited to tonight's game by any member of the Pitt coaching staff and this is not an unofficial visit. However, this trio did get invited so they can see what's it like for players that are getting recruited by Pitt. This gives them a taste of what being a bigtime recruit is like.
While this isn't an unofficial visit, I will say this. I've been around the college football recruiting business for years and this Hopewell 8th grade team definitely has a handful of players that have the talent to possibly be D-1 players. That's quite a statement but I truly believe that.
Because of this and with other players coming up in the district, the future of Hopewell football is definitely on the upswing.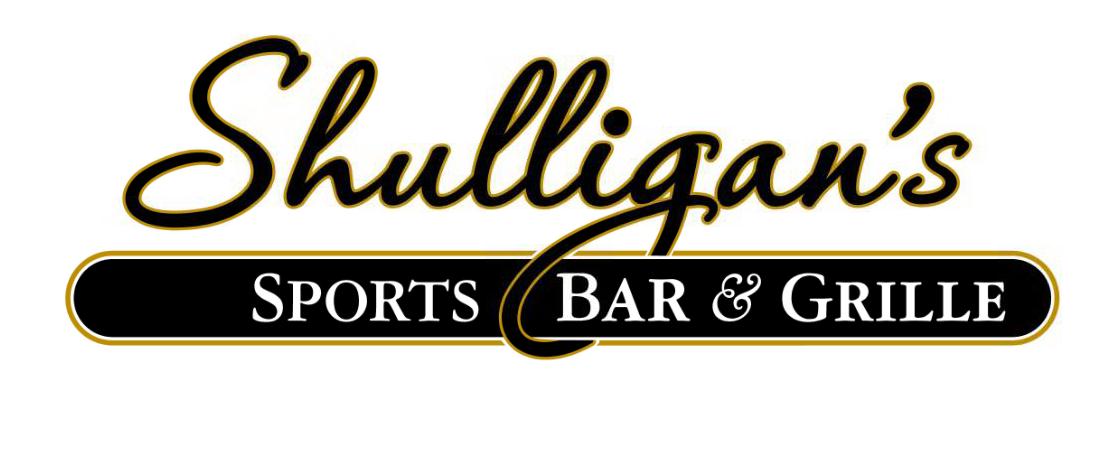 Stay Up to Date on Hopewell Sports