Hopewell Vikings 2023 3A Regular Season Champions!!
The Hopewell Junior High Football team is your 2023 3A regular season champion.
Tonight, the Vikings defeated the Aliquippa Quips, 42-26, at Heinz Field in Aliquippa to finish the 2023 season undefeated (6-0).
Give Aliquippa credit for playing tough against Hopewell, but in the end, as has been the case all season, Coach Bokor's team just has too many athletes and weapons.
Hopewell took the opening kickoff and chewed up nearly the entire 1st quarter before being stopped on the 1-yard line on a 4th and Goal.
Aliquippa's first drive eventually ended with a punt which resulted in a 70-yard punt return for a TD by Brody Rock to give Hopewell a 7-0 lead.
Aliquippa responded and right before halftime they scored to make the score Hopewell 7-6.
The Quips made a mistake by giving Hopewell's high powered offense enough time to score.
Taking over at their own 40 yard line with 35 seconds left was plenty of time for Boo Boo Armstrong and the offense. After a couple of incompletions, Armstrong connected on a perfectly thrown pass to Rock for 47 yards. Bokor called timeout with 9 seconds left. Then on 1st and Goal from the 7 yard line, Armstrong connected with Maddox Fattore for a TD. Hopewell led at halftime, 14-6.
Aliquippa continued to hang around as they returned the second half kickoff for a 75-yard Touchdown to cut Hopewell's lead to 14-12.
However, as they have done all season, the Hopewell offense found the endzone.
Following a beautiful 25-yard pass from Armstrong to Rock, Armstrong connected with Tre Cameron for a 26-yard TD pass to put Hopewell back up 21-12.
Aliquippa didn't quit and on a 2nd & 17, the Quips scored on an 87-yard Touchdown run to make the score Hopewell 21 Aliquippa 18.
Hopewell started their next possession on their own 49 and it didn't take long for them to score. Armstrong went for 20 yards on a designed run. Then Armstrong connected with Fattore for 9 yards. Two plays later, quarterback Avery Bokor scored a 3-yard TD on a bootleg. Hopewell went up 28-18.
Hopewell's defense came up big on Aliquippa's next drive, highlighted by two outstanding pass breakups by standout cornerback Brian Olden.
Aliquippa was forced to punt and once again Rock came up big, returning it all the way to the Aliquippa 11-yard line line.
Following a Hopewell penalty, Armstrong ran it in from 16 yards on a designed run to give Hopewell a 35-18 lead.
Aliquippa drove the field to score and cut the deficit to 35-26 but Hopewell had time to score one more touchdown as Brody Rock ran it in from 19 yards with 41 seconds left.
Final Score: Hopewell 42 Aliquippa 26
Congrats to the coaches and players for the championship and this huge accomplishment.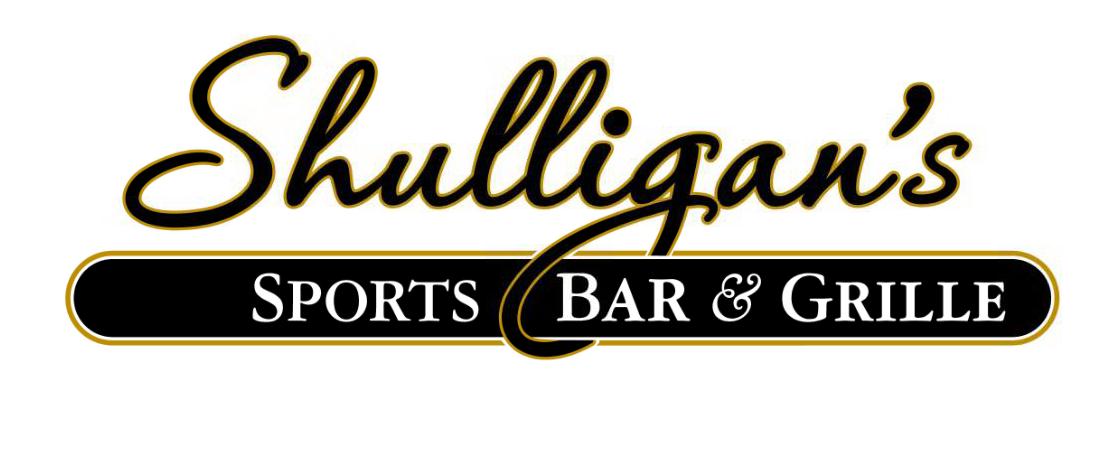 Stay Up to Date on Hopewell Sports