Hopewell Junior Football Dominates Quaker Valley, 49-0
Anytime you're coming off of an emotional win, a letdown is something you worry about, especially with young kids.
Head Coach Craig Bokor made sure that wasn't an issue as he had this talented Vikings team ready as they pounded Quaker Valley, 49-0.
Hopewell is now 5-0 as they've shut out 4 of their 5 opponents.
Bokor's team jumped on QV quick as quarterback Boo Boo Armstrong hooked up with Avery Bokor on a 25-yard TD pass. Hopewell led 7-0.
Later in the 1st Q, Hopewell scored again through the air as Armstrong hit Brody Rock for 25 yards and Hopewell's lead increased to 14-0.
Moving onto the 2nd quarter, the lead increased to 21-0 as Rock scored his second touchdown, this one came on a 50-yard reception from Armstrong.
Rock wasn't done as he found the endzone for the third time, this time as the result of a 50-yard punt return. Hopewell now led 28-0.
With 50 seconds left in the half, the Hopewell defense played takeaway as Bentley Taylor came up with a tipped interception.
Two plays after the turnover, Armstrong tossed a 21-yard TD pass to Bokor, for Boo Boo's 4th TD pass of the half.
Only one Hopewell TD in the 3rd quarter and that came on a 70 yard pass from Armstrong to Rock. Hopewell led 42-0.
The final score of the night came on a 10 yard TD pass from Bokor to wideout Jack Biega.
Final Score: Hopewell 49 Quaker Valley 0.
The final game of the regular season is next Wednesday at Aliquippa. If Hopewell wins, they'll be the regular season conference champions.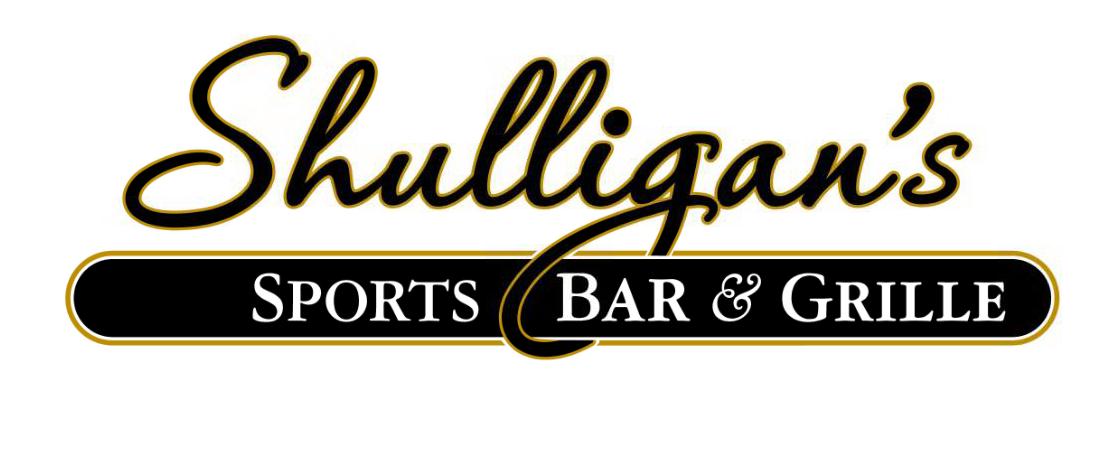 Stay Up to Date on Hopewell Sports