Come Celebrate With The Hopewell Junior High Football Team This Saturday at Bonfire!!
It's going to be perfect weather this weekend to come out and celebrate with the champions!
The Hopewell Junior High Football program is extending this invitation to the Hopewell community.
Head coach Craig Bokor sent this out as their program would love to have a big crowd this Saturday evening at Hopewell Park.
Friends, family and members of our beloved community!
This Saturday evening, we will be having a bonfire at Hopewell Park to celebrate the undefeated Hopewell Jr. High Football team.
Come out and help us celebrate this memorable season and have fun with your fellow community members!!
Price of admission is a food/ drink donation. 
There will be food, music and highlights from the season!
We hope to see you all there and hope to have a great time together!!!
Festivities start at 6pm!!!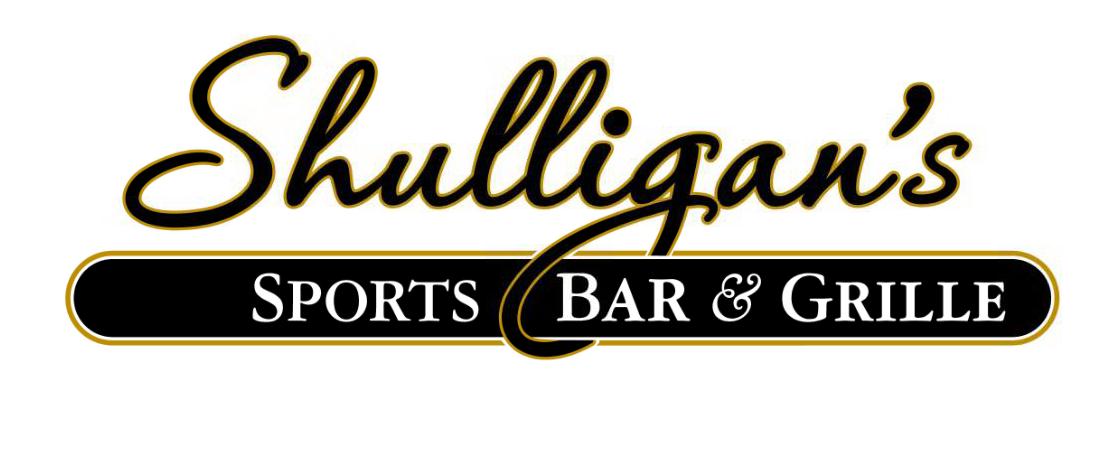 Stay Up to Date on Hopewell Sports