WATCH: Hopewell Football/Matt Weiss Coaches Show
Tonight, Hopewell Sports Nation hosted the next to last Matt Weiss Coaches Show for the 2023 football season.
Tonight from Shulligan's Bar & Grille, Coach Weiss and I discussed a number of tough topics. The 2023 season has gone like anyone expected and Coach Weiss and I talked about that, how everyone has handled that, Senior Night, the future, the 8th grade team and more.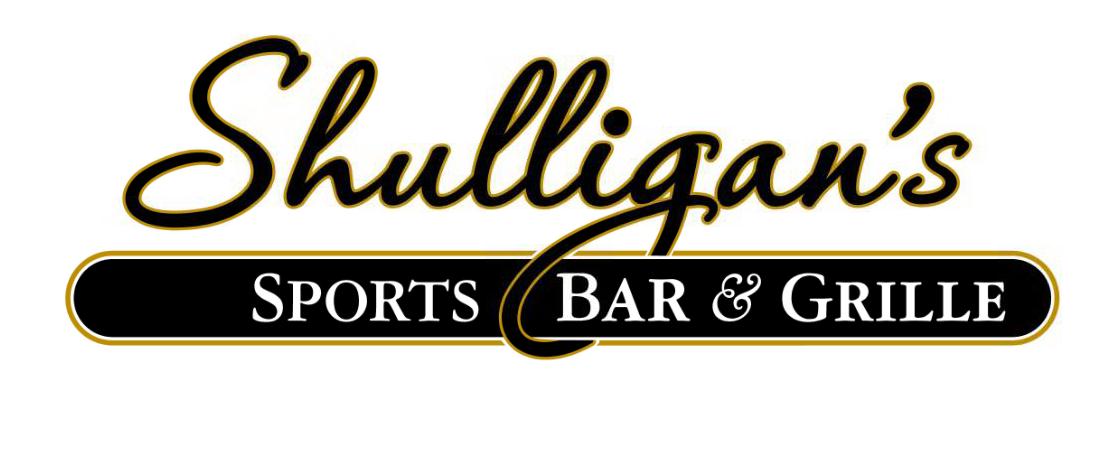 Stay Up to Date on Hopewell Sports