Come Honor the Hopewell Senior Players & Cheerleaders, Plus Help Donate To the Devastation at Brunton's Dairy
Tonight will be the last football game of the 2023 season and the last time a group of seniors put on a Hopewell Vikings football uniform.
It's Senior Night tonight at Tony Dorsett Stadium as Hopewell will host the Beaver Bobcats.
We ask that you come and recognize the Hopewell senior football players, along with the cheerleaders. These boys and girls have put in a ton of time during their career at Hopewell and deserve a proper sendoff. The Senior Night ceremony will will be at 6:30 PM sharp.
The other reason we're hoping for a large turnout is to try and help with the devastation fire that took place last night at the Brunton's Dairy. Fire officials were called to Brunton Dairy around 5 PM, which was in flames. The fire destroyed its milking barn and bottling plant. Brunton's milk is sold at many businesses in the Hopewell area and to the homes. Brunton Dairy is a 7th-generation family-owned business that's been around since the 1800's.
Tonight, the Hopewell Football Boosters will be collecting donations at the concession stand for Brunton's Dairy. If you can contribute something, please do.
So come out tonight and show your Viking Pride one last time this 2023 season!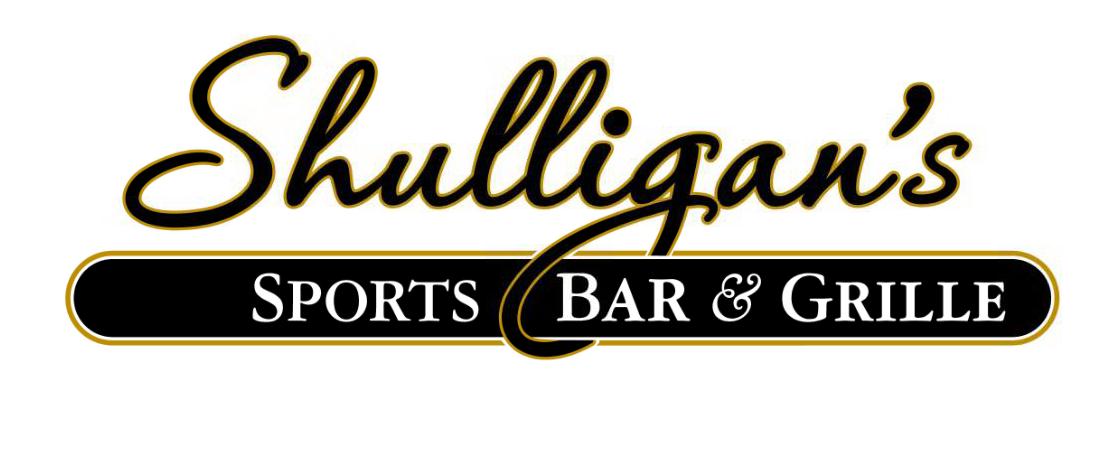 Stay Up to Date on Hopewell Sports