Hopewell Vikings End Season With 58-14 Loss To Beaver
The 2023 Hopewell Vikings high school football season has come to an end.
Tonight, the Vikings took on a very talented team in Beaver and were unable to compete for four quarters. The final score tonight on Senior Night ended up being Beaver 58 Hopewell 14.
Hopewell finishes the season with a record of 1-9, while Beaver enters the playoffs with a record of 8-2.
This was no doubt a disappointing season for everyone involved because at the start of fall camp, everyone associated with the Hopewell program believed that they were going to improve on last season's 3-win season. Unfortunately, that didn't happen, but it wasn't because of a lack of effort or desire. These players and coaches worked their tails off going all the way back to March and really wanted to improve.
Looking back at the season, the two biggest issues were: 1) like they did last year, injuries to key players really hurt Hopewell's depth. They don't have the overall depth yet to overcome injuries and this was an issue every week. For example, 2022 All-Conference cornerback Tyler Lewis missed the entire season, and he was being counted on to have a big role on offense and defense. Senior Isaiah Pisano, who's one of the most physically gifted players on the team, missed most of the second half of the season with a shoulder injury. I could go on and on, but you get the point. This isn't meant to be an excuse, it's just reality. 2) had trouble getting the ball in the endzone. In their 9 losses, the offense only scored more than 7 points twice. The problem necessarily wasn't moving the ball, they struggled with killer penalties, turnovers and execution once they entered or were close to the redzone.
The season ended tonight but the preparation for 2024 will no doubt begin very soon.
If you're looking for a positive and that's what we always look to do, it's that this team isn't graduating a ton of players.
The 2024 Vikings are scheduled to bring back quarterback Kingston Krotec, linebacker/fullback Thomas Pipkins III, wide receiver/safety Zander Muzy, wide receiver/cornerback Julian Baldwin, wide receiver/defensive back Nick Adams, tight end/defensive end James Gill, wide receiver/defensive back Logan Triscila, wide receiver/defensive back Vinny Boris and Justin Obeldobel.
Hopewell will also be adding a talented group of 8th graders, led by James Armstrong, Brody Rock, Tre Cameron, Avery Bokor, etc. The question though is how quickly they can realistically have an impact on the varsity team, going against players 2 and 3 times their grade level. For some of those players, it's not a question of if but just when they will make a mark on the field.
Unfortunately, this closes out the 2023 high school football season, but Hopewell Sports Nation will continue to follow this team in the off-season as they work towards turning this program around.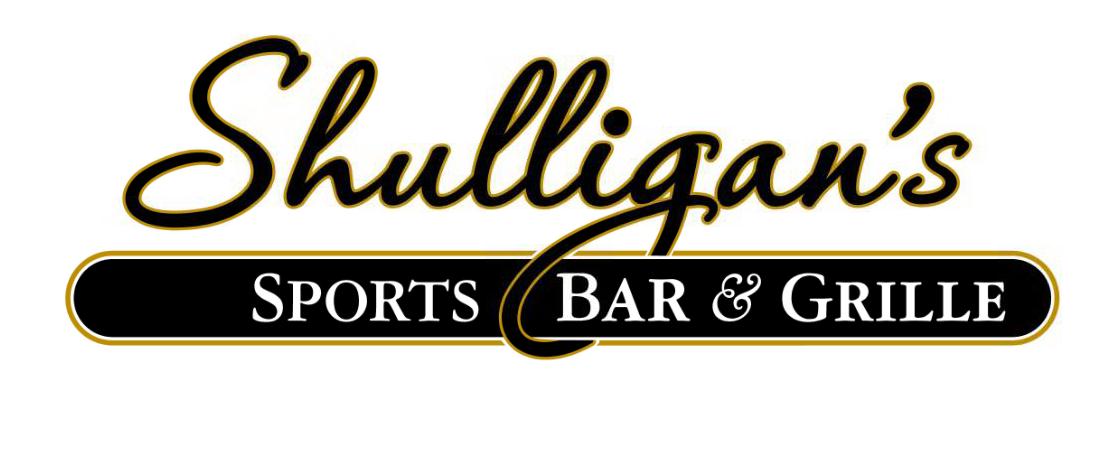 Stay Up to Date on Hopewell Sports