Hopewell Youth Baseball Looking For Consession Stand Committee
Hello Baseball families!

My name is Stacy Ritchart and I have been the Director of concessions this past season. I also will be managing next summer and fall. I'm looking to put together a committee for the spring and fall 2024

I will continue to handle the ordering and back ended work, but we are looking for a parent team responsible from each level to help manage day-to-day operations as well as our tournaments. If you are interested, please reach out to me for more information.

Ritchart2005@msn.com

Our concession stand is a great source of fundraising that we also receive many compliments on for our menu, prices and convenience of pay options.   I would like to continue with the great momentum that we have.  With some additional help, we can keep it a success.

T ball
Modified
Coach pitch
Little league

Thank you for your consideration!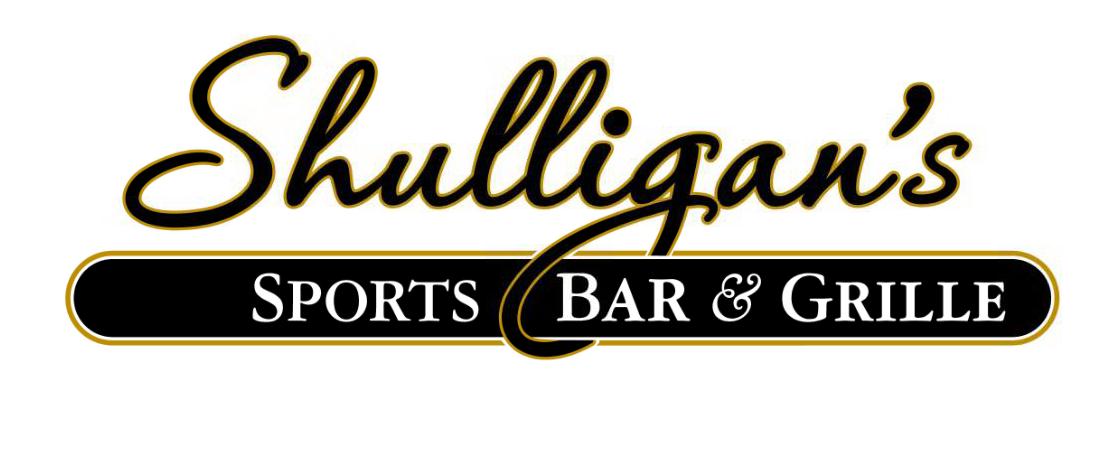 Stay Up to Date on Hopewell Sports