Hopewell Minors Team Lavia Beats CV
Hopewell had multiple games going on this evening at Central Valley. Team Lavia's Minor League Team took the field against CV and battled the entire night.
The bats were blistering for Hopewell but one stood out overall. Declan Lavia drove in a whopping six runs on three hits as CV failed to find and answer to slow him down.
Hopewell mixed it up on the mound leading it off with Jack Holsinger who pitched the first and gave up 3 runs and got a K. Tyler Berich pitched 1/3 of inning 2 and gave up 3. Dec pitched 2nd and 3rd and gave up 0 with 3 Ks. Trenton Kanyuch gave up 1 in the 4th with a K. Hunter Prenatt gave up 1 in the 5th with a K for the save.
Lots of talent on this young team for Hopewell and we will continue to checkin with them here at HSN throughout the season.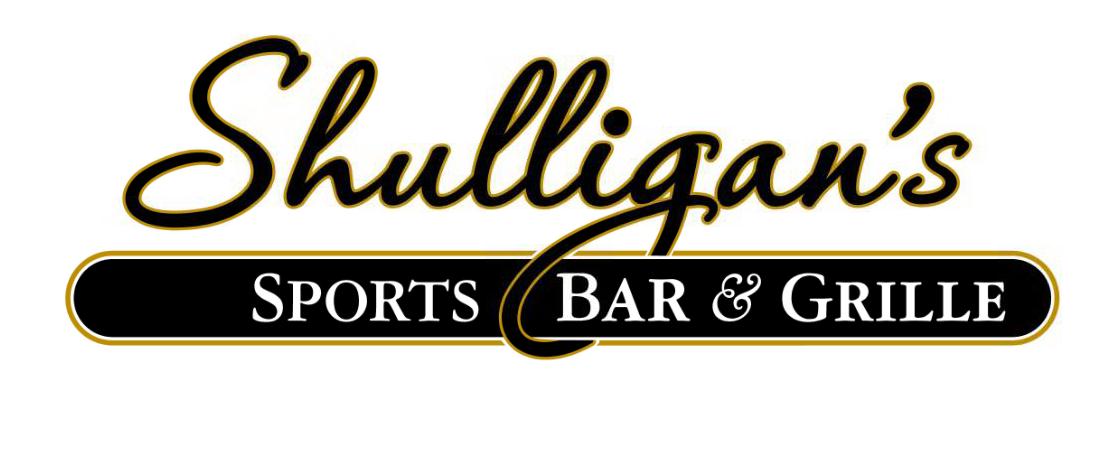 Stay Up to Date on Hopewell Sports