Lots of Action @ Kane Road Tonight
Three fields of exciting action unfold tonight in what had to be the hottest night of baseball seen this year.
As temperatures peaked over 90+ this evening six teams battled it out from different age groups including modified tball, 10u and 12u.
Modified Tball took to the fields at 6pm tonight and battled the weather for over an hour and a half getting through 2 grueling innings. The teams were on fire connecting on pitches from the coaches and doing very well for their first official game of the season. Hopewell 1- Santamaria went head to head with Hopewell 2- Kolodziek. The story of the night had to be defense as these two very young teams with a handful of 5 year old players were making outs in the field to close out the innings. There is a lot of talent brewing for Hopewell and with this group of talented kids and we can't wait to see what's in store for the rest of the season.
Hopewell 12u-Yesionek took to the little league field tonight versus South Side in a scrimmage and came away with a decisive 10-5 victory. The teams bats and patience at the plate sealed the win for this team and we know they will be a contender this fall. There is sure to be an exciting matchup soon between Yesioniek and Mancos in the near future.
Finally, how can you have a full night of baseball without some sixth inning walk off excitement. As the sun set this evening and things cooled off the Hopewell 10U-Seech team rallied to knock off CV 9-8. The walk off hit was supplied by Tyler Parish seen below getting some words of wisdom from head coach Russ Seech right before delivering the final blow.
The walk off shot by Tyler Parish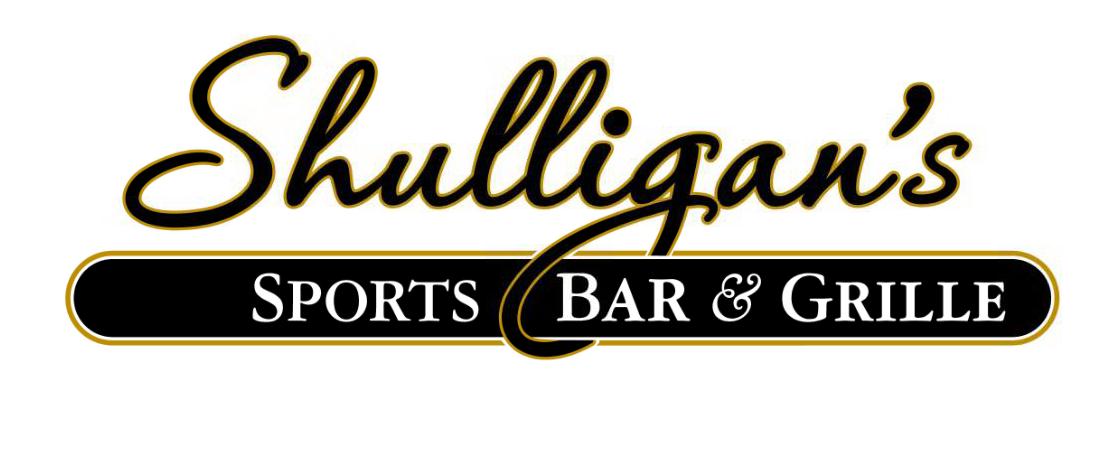 Stay Up to Date on Hopewell Sports