Coach Mancos Hopewell 11/12 U Fall Team Picks Up First Win Of Season
Congratulations to Coach Mancos on his 11–12-year-old Fall team for earning a hard earned 16-11 win over Ambridge.
This was a nice comeback for this Vikings team, which lost last night's season opener against Blackhawk, 17-1.
There were two keys to tonight's win: 1) great base running. Hopewell collected an incredible 38 stolen bases tonight. 2) timely 2-out situational baseball.
Connor Eiler started tonight for Hopewell and was very effective, pitching 2 innings and allowing only 1 run. A key situation was in the second inning as Ambridge had the bases loaded with 2 outs and Eiler induced a strikeout, allowing Hopewell to remain in front 2-1.
Hopewell busted the game open in the bottom of the second. With 1 out, Anthony Ventresca scored on a wild pitch. Next up, Jack Bulebush hit an RBI single to give Hopewell a 4-1 lead. Then with 2 outs, Rilynn Davis drew a bases-loaded walk to bring in another run. David Johnson hit a soft grounder up the third base line and hustled up the line, which might have led to the Ambridge pitcher overthrowing the first baseman, which cleared the bases and gave Hopewell an 8-1 lead.
In the top of the 3rd, Ambridge responded with six runs to cut the lead to 8-7.
But Hopewell responded with 4 more runs in the bottom of the third. Elliott Mancos led off the inning with a single and would score on a wild pitch. The Vikings then scored their second run in the inning on a Mason Santamaria RBI single. Hopewell added 2 more runs in the inning as both Santamaria and Colton Ash would steal home.
More clutch situational baseball for Hopewell in the Top of the 4th inning. After Ambridge cuts the lead down to 12-11, they had bases loaded with 2 outs and Johnson recorded a strikeout. Nice job David!
In the bottom of the 4th, Mancos team would score 4 runs with 2 outs. Davis singled, stole second and third and scored on a throwing error by the catcher. Next up, Johnson did the same thing as he walked, stole second and third and scored on a throwing error. Elliott Mancos singled and scored on a Yanessa RBI single.
Next up for Team Mancos is a road game at Riverside on September 6th.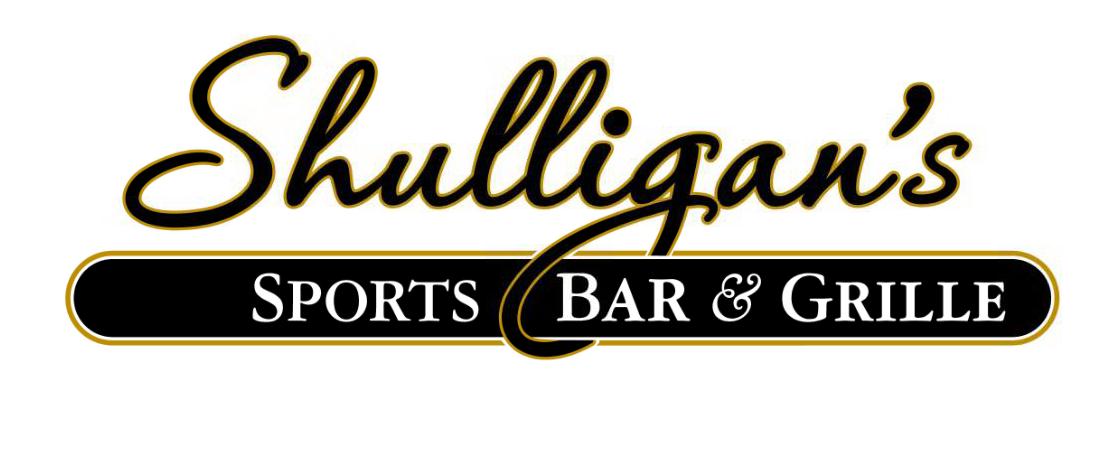 Stay Up to Date on Hopewell Sports