Hopewell 11-12U Fall Ball Team Open Up Season Tonight
The Hopewell 11-12 U Fall Ball Little League season kicked off tonight but unfortunately for Hopewell, it was Blackhawk's night as they won, 17-1.
Believe it or not, the silver lining of the night was actually the Hopewell pitching.
Head coach Brian Mancos started the game with Nico Yanessa, Rilynn Davis and Mason Santamaria came in as relief. Combined the pitchers had command of the strike zone, throwing between 60-65% of their pitches for strikes. Blackhawks bats came to play though driving up the score early.
Nico and Rilynn were impressive, and Mason came in for the last inning and a half, striking out four batters.
Although the offense was silent tonight, David Johnson managed to get on base and ran the base paths hard, stealing home for the only run of the night.
Next up for Hopewell is a game tomorrow night against a Riverside team that will surely come to play.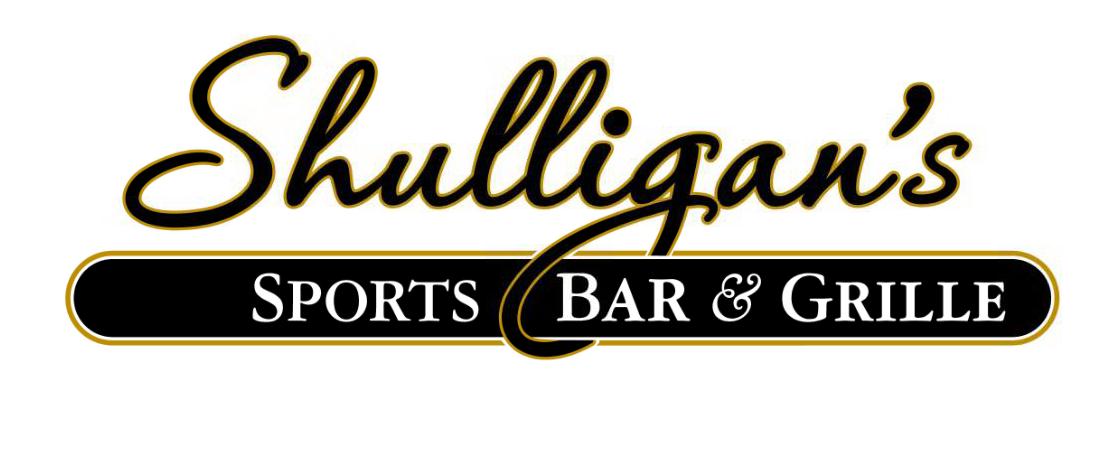 Stay Up to Date on Hopewell Sports