Please Come Out And Support The Hopewell HS Cross Country Team
Fund raising is so very, very important to high school, junior high and local sports organizations/programs.
Hopewell Sports Nation is asking that you please consider helping the Hopewell Cross Country team.
Tomorrow between 3 and 4 PM, A Brewed Awakening will donate 10% of the profit to the cross-country team.
Please stop by A'Brewed Awakening on Broadhead Road, get something to drink and support local business along with the Hopewell Cross Country team.
Go Vikings!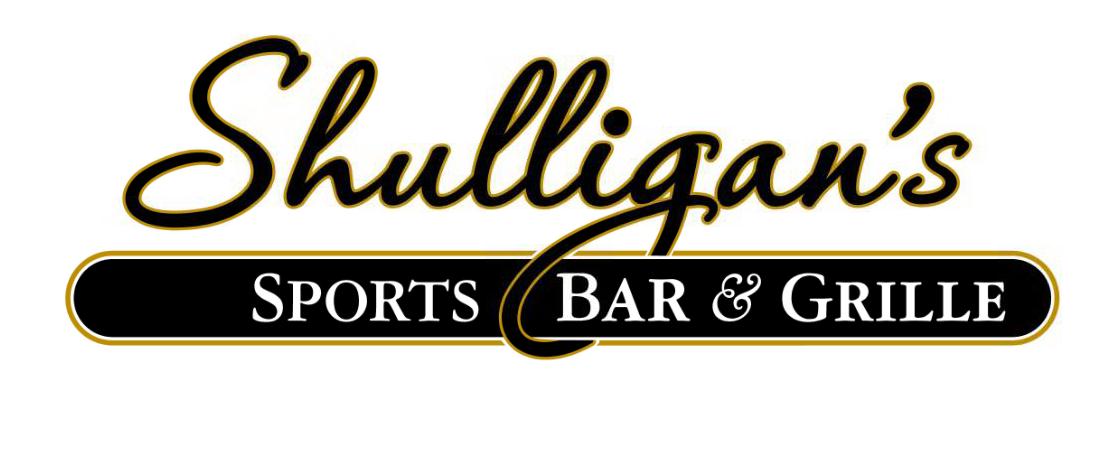 Stay Up to Date on Hopewell Sports