Great Start To The Season For Hopewell Cross Country Star Emma Palmieri
Many people consider running a chore, but to Emma, running is life.
Hopewell High School junior cross-country star, Emma Palmieri loves running, "I love running because it makes me feel less stressed. If I'm having a long, rough day I go on a run and feel a lot better after", Palmieri tells Hopewell Sports Nation.
Emma started her running competitively in seventh grade. She tells me that she decided to join the Hopewell Junior High cross-country team because her cousins were on it. The team welcomed her and have always been
very supportive.
"They cheer on everyone no matter how good or bad you are doing that day."
That is another thing Emma loves about the sport of cross country- the support and encouragement. She believes that having a supportive team is a key component in individual as well as team success.
The other thing that's led to Palmieri's success is the work she puts in. Emma trains almost every single day, whether she is running through her neighborhood or at the gym, she is always working to get better. To Emma it is important that she challenges herself, "Cross country can be challenging, if it's not than you aren't pushing yourself enough."
Whenever Emma has a difficult time she thinks about her grandparents, they inspire her to keep pushing. They are her biggest inspiration when it comes to any sporting event. "My gram and pap can't make it to every meet right, due to health issues, so I always do my best for them."
It's been a great start to the 2023 cross country season for Palmieri and Hopewell. Emma has placed within the Top Ten in every meet so far. In a recent meet against Montour and Beaver, the two hardest teams in the section, she placed seventh. During invitationals, Emma placed within the top twenty out of over a hundred other runners.
No matter what challenges get in Emma's way she always finds a way to push through and do her best. She's looking forward to the rest of the season and hopes to keep her streak of success going.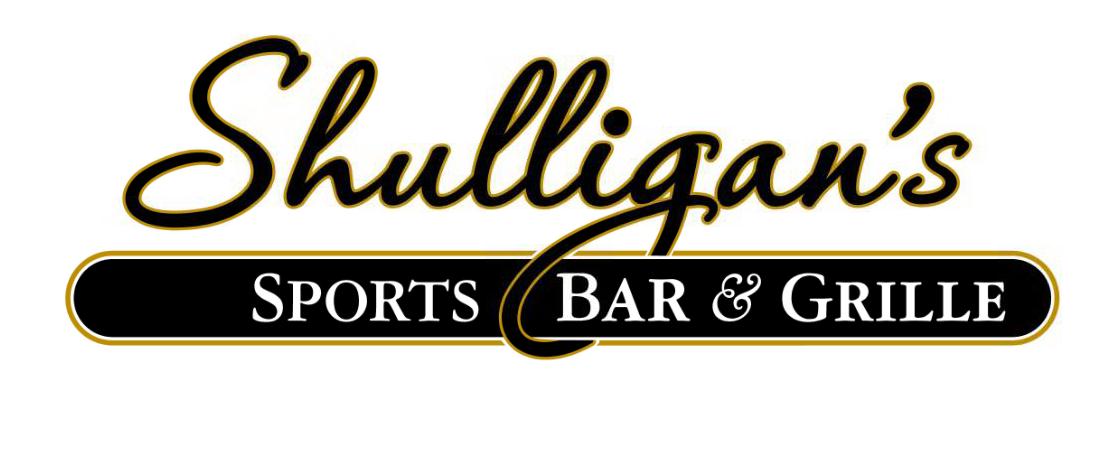 Stay Up to Date on Hopewell Sports