Another Big Week For Hopewell Cross Country!
The Hopewell Boys and Girls Cross Country teams continued their hot start to the fall by beating Riverside in the 90-degree heat on Tuesday, running their dual meet records 4-0 on the season.
Junior Emma Palmieri finished 2nd overall in the girls' race, splitting 2 very accomplished Riverside runners who were both state finalists last year. "It was super-hot, but I got 2nd, and the team killed it. Their course is all open fields, so it being hot was not fun," said Palmieri.
The temperatures had cooled down a bit by Saturday when the team traveled to White Oak, PA for the Red White and Blue Classic, but the Vikings were still heating up. For the second week in a row, 3 Hopewell runners earned top 20 finishes at big time invitationals.
Palmieri ran her fastest 5k time ever, clocking 20:28, and finished 19th overall out of 181 runners. For those unfamiliar with cross country, because of the large number of runners in each race, the top 20 places are awarded medals or commemorative t-shirts. Luca and Antony Flitcraft also earned t-shirts in their respective races with personal best times.
The rest of the girls' roster put on some of their best personal performances of their careers. Sophomore Madison Inderelst was Hopewell's second finisher in 24:18, a personal best time by nearly 2 minutes. Freshman Emma DiCicco was next in 26:40, followed by Christy Sundy and Keira Mann in 27:08 and 27:10 respectively. Nevaeh Persi-Jones finished in 29:20, and freshman Eileen Chen in 29:36. Every girl ran their fastest time of the season, and most of them posted lifetime bests.
The boys kept the heat on when they got their turn on the course. Freshman phenom Luca Flitcraft posted a massive personal best time of 16:41 for an 11th place finish. He is currently ranked 17th in WPIAL AA and is the #2 freshman statewide in AA. Senior Zach Landry continued what has become a breakout season, running 17:39, a massive personal best, and good for 30th in the field of 196. Senior Charles Gibson clocked his first sub-19 time with 18:55, and Senior Jack McGrail was close behind in 19:01. Junior Charles Houston took nearly 4 minutes off of his time on this course last year – and also nearly 4 minutes off his time at Cal U last week – with a 20:41. Junior Brettan Cooper ran 21:11 – 6:34 faster than last year!! Senior Matthias Goth also improved by nearly 2 minutes from last year, crossing in 22:45.
Sophomore Antony Flitcraft was earned his first top 20 t-shirt in the JV boys' race, finishing 14th with a scorching personal best time of 18:22. His brother Nico finished 35th with a personal and season best time of 19:02. First year runner Zach Kovell broke the 20-minute barrier with 19:40. Connor Progar finished in 21:07, and Daniel Earley in 21:37. Jackson Valvo ran 23:07 in his first invitational.
The Vikings are back in action on Tuesday, September 12 at Beaver. Both of their home meets for the season will take place the following week, September 19 and 21 at Hopewell Park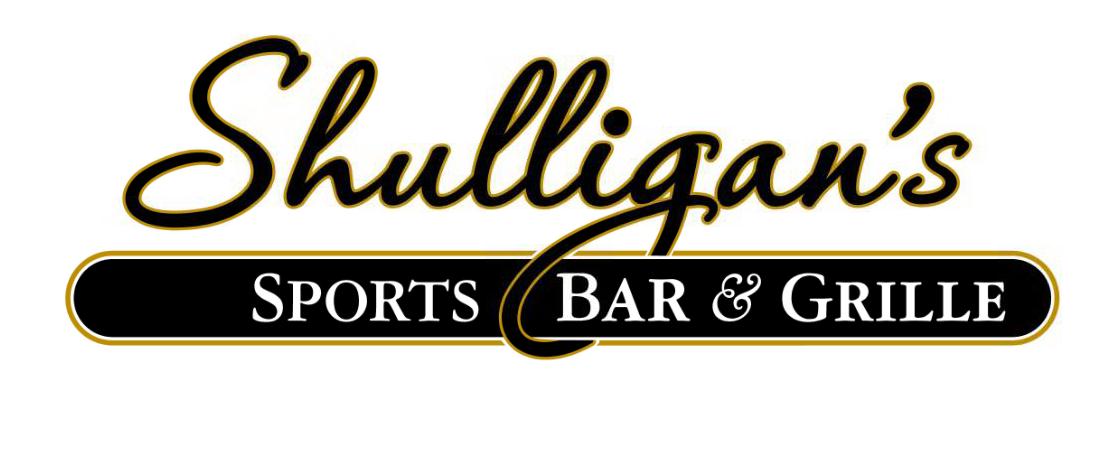 Stay Up to Date on Hopewell Sports