A Successful Start of the Season For the Hopewell Cross Country Team
The Hopewell boys' and girls' cross-country teams opened their seasons with wins against South Side, and strong performances at the 51st Marty Uher Invitational at Cal U. Luca Flitcraft, Zach Landry, and Emma Palmieri all earned medals on Saturday at Cal U for their top-20 finishes in the Fire 5k race for A and AA schools.
Luca Flitcraft, a freshman, medaled in his first varsity invitational after setting records on the track last spring as an 8th grader running for St. Peter and Paul Catholic School. His time of 18:43.00 was good for 16th place out of 214 runners. Two of those runners were Luca's older brothers Antony, a sophomore who finished 29th in 19:32.00, and Nico, a senior who finished 56th in 20:25.50.
The Flitcraft family is becoming legendary in Hopewell cross country and track and field. The oldest brother, Dominic, was a state medalist last year in XC and broke Hopewell's school records on the track last year in the 800m, 1600m, and 3200m. Dom won his first collegiate invitational for Washington and Jefferson last week and set their home course record in the process. Luca is the latest in the Flitcraft line to run at Hopewell, and he comes in with a great deal of promise, having set the Pittsburgh Diocese 7/8 Grade Championship meet record in the 3200m run last spring as an 8th grader.
Zach Landry, a senior who also plays soccer in the fall, joined Luca on the medal stand with his 18th place finish and a time of 18:54.30. That time was nearly 4 minutes faster than the 22:44.70 that Zach ran on the same course last year at the Marty Uher Invite. Zach credits the extra work he put in all summer for the enormous improvement. "I ran consistently over the summer and was getting 20-25 miles a week. In prior years I never ran consistently over the summer. I also feel like I am pushing myself a lot more to get better, as it is my last year running."
Emma Palmieri, a junior runner coming off of a fantastic spring season on the track, earned her first cross country medal. She finished 13th out of 169 runners with a time of 21:50.40. This was also a massive 2:11 improvement from the same course, same invite last year. "I definitely trained more and worked harder everyday more than I did last year. My mindset was a lot better this year also."
Emma was 2nd at the WPIAL Championship last spring in the 400m and ran on the 4x100m team that earned a state medal and crushed the old Hopewell school record.
Head coach Tim Monske has his teams working hard and running very well early this season, fueling the excitement for a promising season.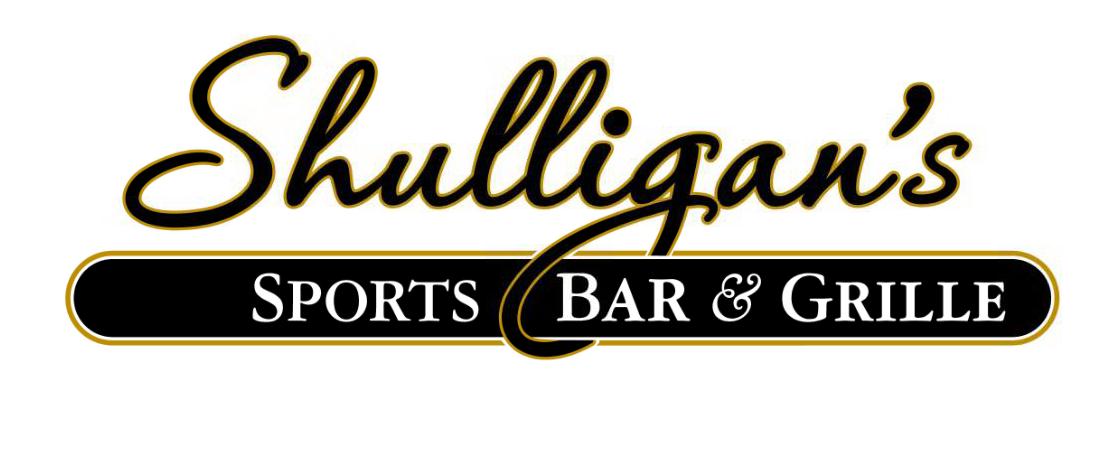 Stay Up to Date on Hopewell Sports