Our Lady of Fatima Cross-Country Team Dominates!
In the center of Hopewell Township is a small school with a BIG heart known as Our Lady of Fatima Falcons. The school has many athletes in grades 1st through 8th who participate in various sports such as soccer, cross-country, track, cheer, and basketball.
This year, the Falcons have co-opted with the Saint Monica Panthers (Beaver Falls) to form a dominant cross-country team consisting of 30 athletes who are determined to make their mark on school history.
In cross-country, athletes compete as both an individual and as a team. This season the Falcons have had more individual victories than ever before, but they have struggled with placing as a team. However, on Tuesday evening, that all changed. The Falcons competed in their 8th meet of the season hosted by Archangel Gabriel in Oakdale.
Ahead of them was a course with various hills, tough terrain, and narrow passageways, but the Falcon+Panther runners proved they were not intimidated.
The JV (5th – 6th grade) boys were first on the course to alter the trajectory of the season. Quickly they positioned themselves at the start of the race to take control as a TEAM. At the midway point, it was clear their efforts were paying off. The Falcons firmly held the 1, 2, and 3 positions, which they had never done before. As they approached the last stretch, they took command and finished in the top 3 places. Trey Dushac (5th), Landon Bell (6th), and Tyler Poynar (6th) claimed the spots. A short while later the Falcons clinched the victory with the efforts of Max Fredericks (6th) finishing in 12th, Zach Shields (6th) in 17th, Kalel Daniels (6th) in 18th, and Kaisan Hollins (5th) in 21st.
While the JV girls' team did not qualify for team placement, their efforts were just as extraordinary. Dominating the course was DiIanna DelTondo (6th) who had a standout performance finishing 1st in the division. Stellar performances were also had by Sophia Catanzarite (6th) finishing 8th, and Taylor Rigby (5th) who finished 13th.
Next to take the course to keep the TEAM momentum going was the JJV (1st – 4th grade) boys led by 4th graders Rocco Kaminsky and Pete Fadden. Quickly Fatima fought for position at the start with runners spread out amongst the group. Spectators lost sight of runners as they embarked on the demanding course. When they reappeared, it was Rocco Kaminsky (4th) leading the team with a solid 2nd place finish, then brothers Charlie Fadden (2nd) finishing 3rd and Pete Fadden (4th) in 5th. Helping to seal the team victory for Fatima was Bryce Bell (1st) finishing in 7th, and Dawson Tunnat (3rd) in 9th.
Last to take the course was the JJV girls, who placed 2nd as a team. Hayley Poynar (4th) led the team by placing 4th and was followed by Charlotte Kovell (4th) who finished 6th. Outstanding team efforts were also made by Angelina DelTondo (3rd) placing 8th, Quinn Alexander (1st) in 10th, Emerson Dushac (3rd) in 11th, and Marie Pociernicki (3rd) in 12th. First-season runners who also had excellent performances were Rosie Fadden (1st) who placed 14th, Maria Stiger (1st) in 15th, and Zoey Coe (K) in 19th.
Great job Our Lady of Fatima Falcons!!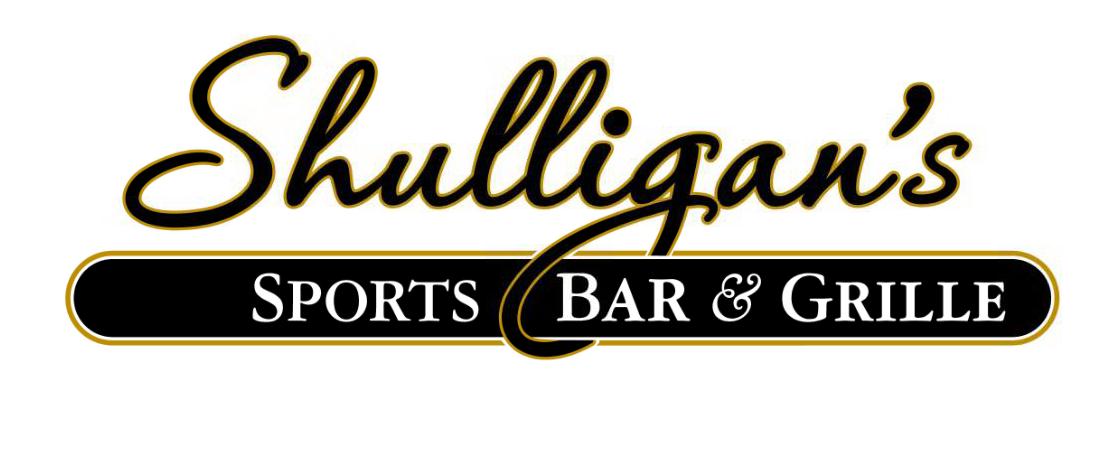 Stay Up to Date on Hopewell Sports