Another Standout Performance By The Our Lady of Fatima Cross Country Team
North Park, PA. – On Friday afternoon, 14 schools took to the cross-country course in the North Area Catholic Championship. Our Lady of Fatima Falcons competed against 416 runners and made their presence known. As a team, the Falcons walked away claiming 8 individual medals in 5 of the 6 divisions.
The JJV team led the charge, snagging 2 medals. Rocco Kaminsky (4th grade) placed 9th out of 101 runners and Hayley Poynar (4th grade) placed 22nd out of 90 runners.
Next, the JV teams took the course and clinched 5 additional medals. A remarkable performance was had by DiIanna DelTondo (6th grade) who placed 4th overall in the girl's division. Sophia Catanzarite (6th grade) finished strong in 15th place.
The JV boy's "trio" yet again showed up to claim 3 more medals. Landon Bell (6th grade) placed 13th, Trey Dushac (5th grade) placed 14th, and Tyler Poynar (6th grade) placed 23rd.
Collecting the last medal for the Falcons was 8th-grader Gia Carnevale who had a solid performance placing 24th in the varsity girl's division.
Coach Tony DelTondo, who has worked to grow the cross-country program, had this to say, "Cross country is a difficult sport that is not given enough credit. The hard work that these athletes put into competing is driven solely on self-determination. The lessons learned and the confidence being instilled simply by completing a race is something they will carry through their lives and help them achieve much harder and greater accomplishments in the future. To say I am proud of each kid running is an understatement."
This Saturday, October 21st the Falcons will have their final race of the season. They will compete at Youthtowne in the 2023 Diocese of Pittsburgh Cross Country Championship where 23 schools will participate with over 1,000 runners. Good Luck OLOF! We know you will make the community proud!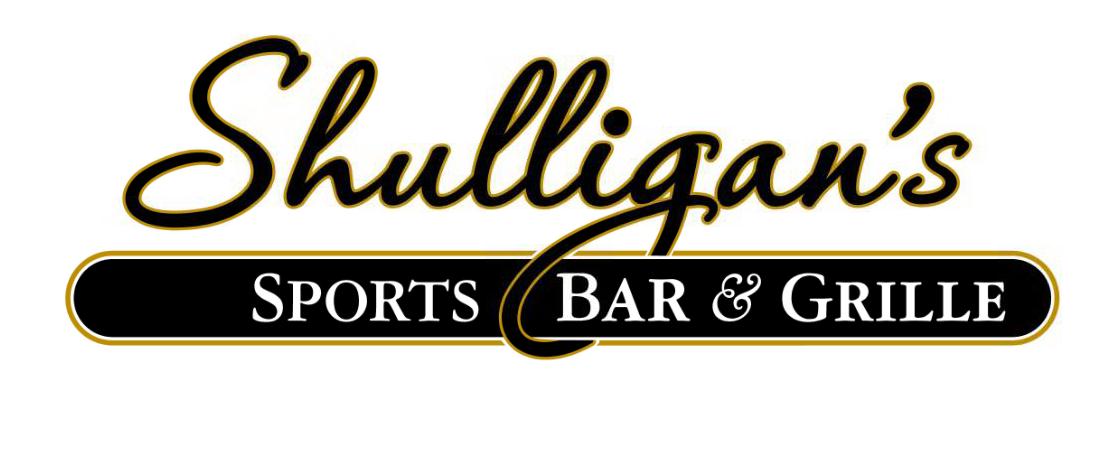 Stay Up to Date on Hopewell Sports