Congratulations To Hopewell's Emma Palmieri For Performance in PIAA Cross Country Championship
Hopewell Sports Nation would like to recognize and congratulate Hopewell junior cross country standout Emma Palmieri.
On Saturday, Palmieri represented Hopewell as she competed in the PIAA AA Cross Country Championship in Hershey. She became only the 3rd Hopewell athlete ever to qualify for the Pennsylvania State Championships for both Cross Country and Track.
Yesterday's championship meet consisted of 249 runners and Palmieri finished 102nd. Nice job Emma, that's a tremendous accomplishment.
Palmieri had an outstanding season as she averaged about two minutes faster compared to her meet times last season.
The exciting part is that Emma is only a junior, so she'll have one more season to compete and there's no doubt that she'll be working hard all off-season to improve.
Congrats Emma, you should be proud of yourself, and you made Hopewell proud!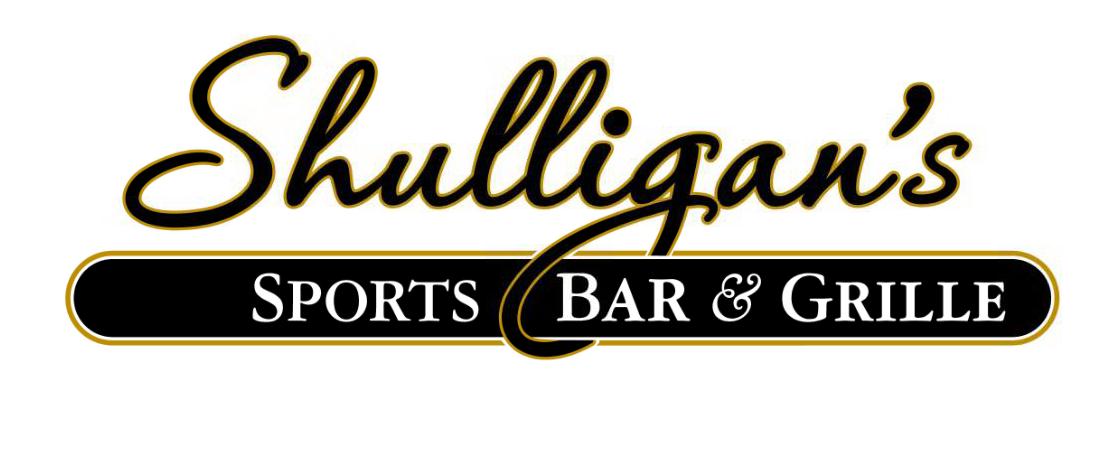 Stay Up to Date on Hopewell Sports