Best Of Luck To Hopewell's Emma Palmieri As She Competes In Tomorrow's PIAA Cross Country Championship
Hopewell Sports Nation would like to wish the best of luck to Hopewell Junior Emma Palmieri as she competes this weekend in the PIAA Cross Country Championship Meet in Hershey, Pennsylvania. Palmieri qualified for the PIAA State Championship meet by finishing in 17th place at the WPIAL Championships in White Oak.
This is a huge accomplishment and especially when you take into account that Emma is only the third Hopewell athlete EVER to qualify for Pennsylvania State Championships for both Cross Country and Track.
At the start of the season, Hopewell Sports Nation student writer Ella Ritchart did a story on Palmieri.
Great Start To The Season For Hopewell Cross Country Star Emma Palmieri
Palmieri had a tremendous junior season as she averaged about two minutes faster compared to her meet times last season.
Emma left early this morning for Hershey as she and all the runners are going through a course walk through this afternoon. Hopewell Sports Nation was able to catch up with Emma and asked her about this special season and her thoughts heading into tomorrow's AA state championship meet.
"Accomplishment is something I have always wanted from my sports," said Palmieri. "I attribute my success to working hard. I've never trained as much as I did this summer and I'm glad that I did."
"I think it's cool being only the 3rd Hopewell athlete to qualify for states in both cross country and track. I didn't even think that I was close to that. Last year, my mindset on running wasn't the same as this year. I enjoy it a lot more this year and that changes your performance for sure. Going into a race excited rather than unhappy to run, I do a lot better."
Tomorrow's PIAA State Championship starts at 10:15 AM, so has Emma made any pre meet goals for herself?
"A goal for tomorrow is placing under 50," said Palmieri. "There are many good runners and I looked at last year's results and I hopefully can get around there. Another goal for tomorrow is to mainly have fun. I am happy to be going. It's been a goal since I started running in 7th grade, so to enjoy it is a goal."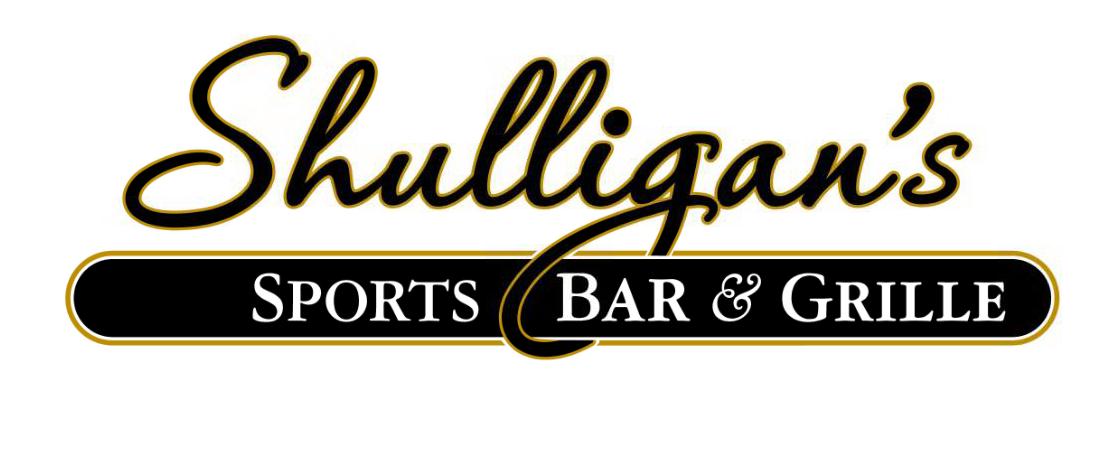 Stay Up to Date on Hopewell Sports