New Operating Hours For A&S Federal Credit Unions New Building
Hopewell Sports Nation wanted to let you know about some information regarding a member of the HSN family.
A&S Federal Credit Union has new operating hours that we want to let the Hopewell community know about.
Starting immediately, here are office and drive-up hours:
Monday, Tuesday, Wednesday and Friday: 9 AM until 4:30 PM.
Thursday: 9 AM until 6 PM.
For those who haven't been to the new location at 2090 Broadhead Road yet, they now have a drive-thru window for your convenience.
Hopewell Sports Nation wants to remind everyone that A&S Federal Credit Union is the title sponsor for Hopewell Sports Nation and are a very active member within the Hopewell Community.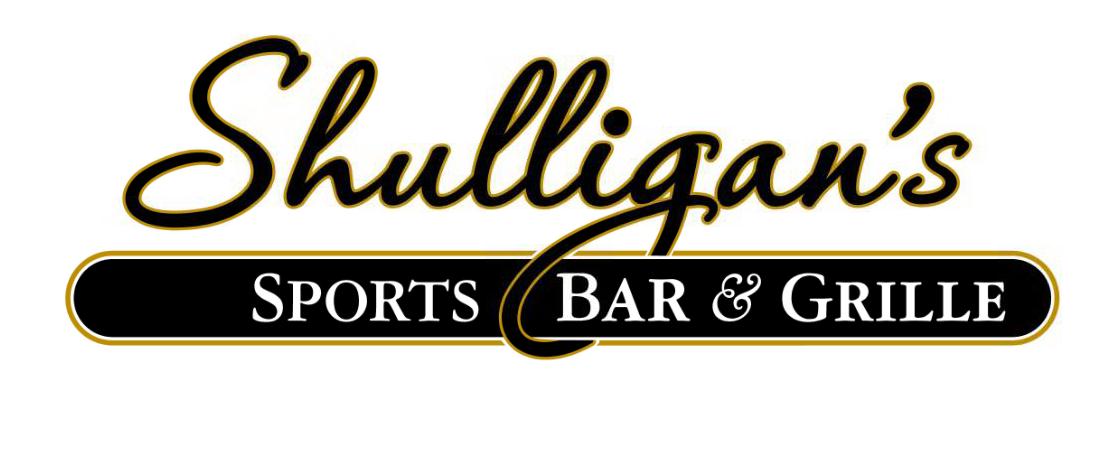 Stay Up to Date on Hopewell Sports