Information Regarding Hopewell HS Homecoming Festivities; Plus HS Baseball Ring Ceremony
The Hopewell Vikings Varsity Football team will play South Park at home this Friday at 7:00 PM and they'll be a couple of big events before and during the game.
Homecoming festivities will take place before the game starting at 6:30. If you're planning on attending the game, please be seated before then so that you can be in place for this special moment.
Also, the WPIAL 4A Champion Hopewell High School Baseball team will receive their championship rings in a ceremony that will take place between the 1st and 2nd quarter.
Adult and student tickets will be available in the Athletic Director's Office at the High School, Thursday and Friday from 8:00 AM to 2:30 PM and also during High School lunches on Friday. Tickets will be sold at the Jr. High during lunch periods on Thursday and Friday.
Adult tickets are $5.00 and Student tickets are $3.00.
NO STUDENT TICKETS WILL BE SOLD AT THE GATE.
The shuttles will be available from the Hopewell Shopping Center, behind Fox's Pizza, from 6:00 p.m. until 7:00 p.m. and returning there after the game.
Please be aware that Hopewell Township has passed an ordinance that there will be no parking on the side streets near the high school during football games.  All violators will be ticketed and/or towed.  Any questions, call 724-378-4982.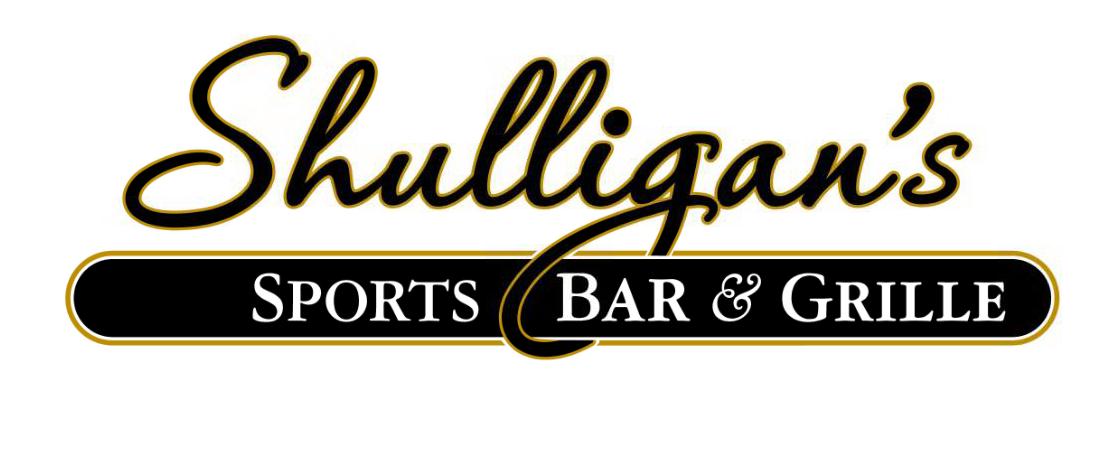 Stay Up to Date on Hopewell Sports