New Information Regarding ATM Machines at A&S Federal Credit Union
***ATM UPDATE***
A&S Federal Credit Union is in the process of acquiring a new ATM that will properly fit the wall structure of the building & be easily accessible to our members in their vehicles. They do not have a definite date on when it installed, but they'll be sending updates as soon as new information arises.
Any CREDIT UNION ATM is FREE of charge when using your A & S debit card. If you go to their website (asfederal.org) and scroll to the bottom of the home page, there is a section under "Other Online Services" that says "Surcharge Free ATM Search." Clicking this will redirect you to a website showing all surrounding ATM's that do not charge for using. For example, if you click on "Beaver," it will show you every free ATM in Beaver County.
This website (CUDollar.org) also shows you if the ATM accepts deposits or withdrawals.
Speaking of, when their new ATM is up and running, it will ONLY accept withdrawals. It will NO LONGER ACCEPT DEPOSITS. Right next to the ATM will be a NIGHT DEPOSITORY BOX that will get checked every morning during office hours. If needed, this is where you can safely deposit checks, cash, etc.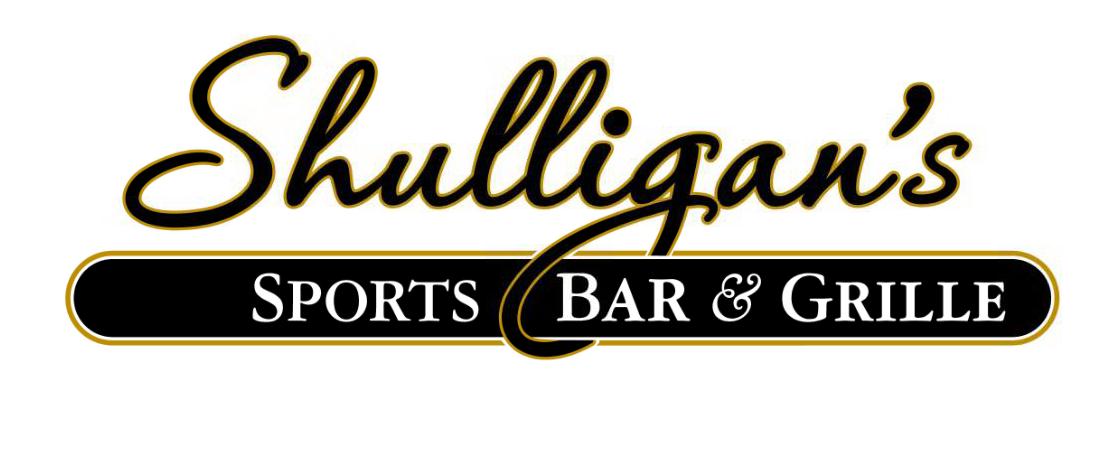 Stay Up to Date on Hopewell Sports