Tickets Now On Sale For Hopewell Junior High Musical- "Once Upon A Mattress"
Hopewell Sports Nation wanted to let you know about an event going on next week in our community.
Students from the Hopewell Junior High School have been working hard preparing for a musical that they'll be putting on next weekend.
These talented performers will be presenting 'Once Upon A Mattress' on November 17 and 18th at the Hopewell High School. Times of the show- Friday (7 PM) and Saturday (2 PM and 7 PM).
Tickets are now on sale to the public. Tickets at the door cost $10.00 per Adult and $6.00 per Student and Senior Citizen. We hope you can pick a night and come out to see and support these talented students. Reserving your seats online will get you $1 off the cost of each ticket- http://www.hmjhs.booktix.com.
'Once Upon A Mattress' will be produced and directed by Chad Toporski, Choreography by Sarah Pokita. Artistic Direction by Austin Almendarez, Vocal Direction by Lindsay Bosco, Costumes by Celeste Beley, Assistant Production by Sarah Bober.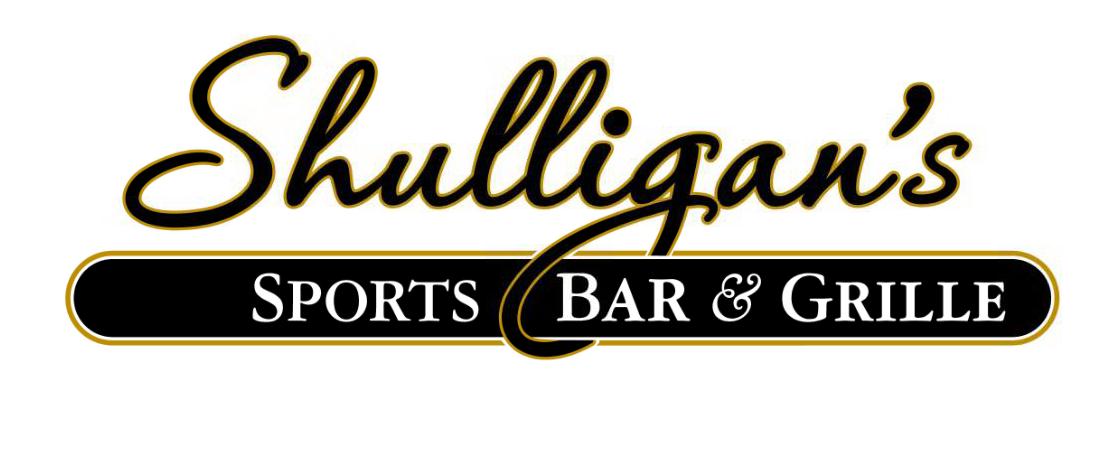 Stay Up to Date on Hopewell Sports