Juniors Beat Seniors 20-0 In Annual Hopewell Powder Puff Football Game
A fun event took place tonight at Tony Dorsett Stadium with the annual Powder Puff Football Game as the Junior girls took on the Senior girls.
Tonight, the Class of 2025 got the better of the Class of 2024 pitching a 20-0 shutout.
The game was scoreless at the half before the juniors scored 3 consecutive touchdowns, Gianna Amadio scored two and Kara Barkovich scored one. Ella Ritchart converted two extra point attempts.
Hopewell Sports Nation was there and has video of all three touchdowns plus photos from tonight's game.
All in all, a fun night was had by all.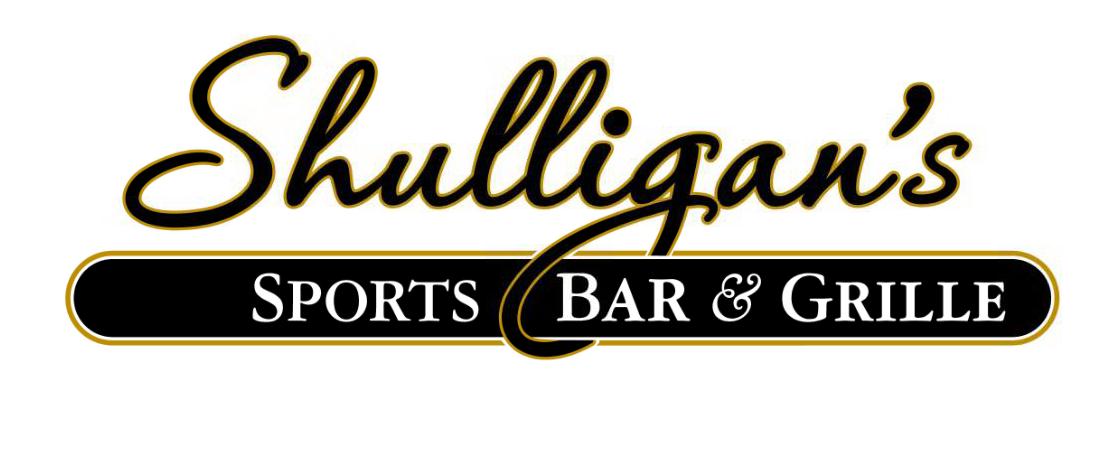 Stay Up to Date on Hopewell Sports