Come Enjoy and Support the Hopewell Powder Puff Game Tonight
Last week we told you that it was the last football game in Hopewell for the 2023 calendar year but that's not correct.
Tonight will be the final game and it's one that we hope you can come out and support. We can tell you that you'll no doubt have a fun time watching it!
This evening at Tony Dorsett Stadium will be the annual Hopewell juniors vs. seniors Powder Puff Game. The gates will open at 5:15 PM, with the kickoff taking place at 6:00 PM. Price of admission is $5 for adults and $3 for students and this money will go towards the Class Clubs for 2024 and 2025.
This game is sponsored by Hopewell teachers Mrs. Colangelo and Mrs. Korchnak.
Hopewell Sports Nation is told that the juniors are being led by Alaina Kelly, Kelsey Williams, Gianna Amadio, Emma Palmieri, Ella Ritchart, Reese Murray and Mena Catanzarite. The seniors will be led by Kendall and Haley Hineman, Kira Shakespeare, Rayla Neff, Chloe Nale and Josie Ziegler.
The seniors will be coached by Ethan Pletcher, while the juniors will split the duties up between Connor Progar, Aaron Dickhart, Zach Kovell, Daniel Earley and Hank Berner.
The word in Vegas is that the oddsmakers have installed the juniors as the favorites in this game but a source tells HSN members of Hopewell's championship winning 7th and 8th team are working with the senior team. They're not happy that they're being viewed as the underdog and vow to not lose to the juniors (LOL).
Hopewell Sports Nation will be there, and we hope that you will be too!!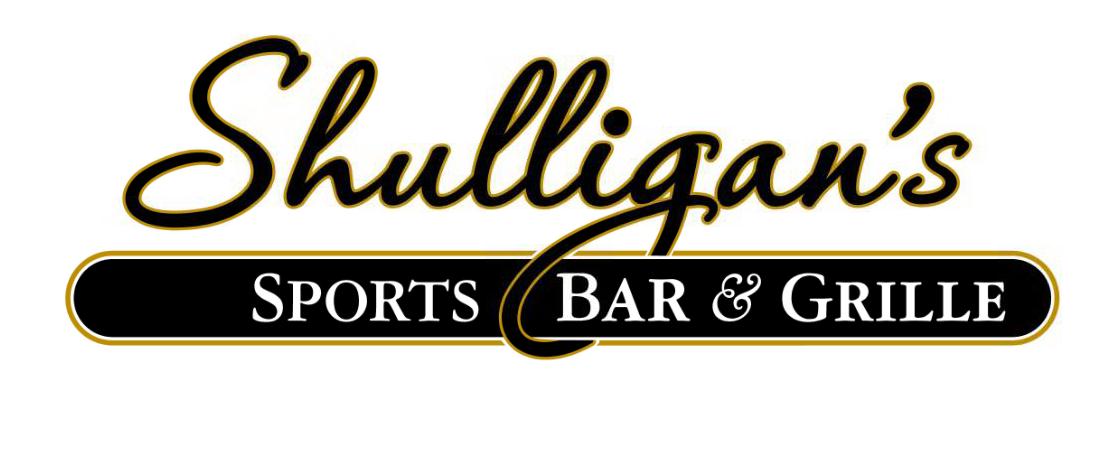 Stay Up to Date on Hopewell Sports