Former Hopewell Great Rushel Shell Working Hard To Work With Today's Hopewell Athletes
When you're talking about the greatest athletes in the history of Hopewell High School, Rushel Shell is certainly in the conversation for No. 2, behind the great Tony Dorsett.
Upon graduating in 2011, Shell was the leading rusher in WPIAL history with 9,078 yards, set a new national record by running for 100 yards or more in 39 consecutive games and he rushed for 200 yards or more 25 times.
Sponsored by Brandon Guiliani, Principal of Seubert and Associates. Seubert is one of the largest privately held insurance brokerages headquartered in Pittsburgh with offices in Erie, Philadelphia, and West Palm Beach, Fl. Seubert specializes in minimizing risk with customized insurance and health benefit solutions for the following industries: Construction, Trucking, Oil and Gas, Real Estate and Healthcare. Seubert is consistently named as a Pittsburgh top workplace by the Post-Gazette. To reach Seubert and associates please contact us at 412-734-4900.
I could go on listing his accomplishments, but you get the point that he was good, really, really good.
Shell is now transitioning to the second phase of his life, as he's the father of three kids (Prince, Arionna and Amiyah) and an active member in the Hopewell sports community. Shell's children are involved in cheerleading, local basketball, AAU basketball, wrestling, football and baseball.
Hopewell Sports Nation caught up with Shell last night at Hopewell Junior High School as he's assisting in coaching the Hopewell Little Dribblers basketball organization. Shell had plenty of time in the spotlight and is now working hard, trying to help young kids in our community to possibly experience the same thing.
"Definitely in football, for sure," said Shell. "When I was playing, I got passed along a lot of great information, things that if I would've known in high school, in terms of schemes and really understanding the game of football, rather than just playing on pure athleticism. I'm trying to dive a lot more into that and really try and help these kids out. I'm sure a lot of them have dreams to try and play college ball and I feel as though if I can get at least one or two and really help them, that would be a good thing and make all of this worth it."
"I'm from this community, I've lived here my entire life. I went to Racoon for elementary, then Margaret Ross, then to Hopewell High School, so I bleed Blue and Gold."
Shell tells me that he's having a ton of fun working with the athletes and I asked what he enjoys most about being so involved.
"Honestly, it's like me being a kid again," said Shell. "I don't have to sit in the stands watching, I'm able to be on the field again involved. I'm just trying to find a way to give back. It's different when I do this, kindergarten thru second grade, it's a lot less stress and more fun. But when I'm coaching my girl's 6th grade girls travel team, it's business. The intensity level goes up because they're obviously a lot more mature."
As I mentioned, Shell is also involved in coaching youth football and because of his background in that sport, he treats that a bit more serious and can really pass along his knowledge.
"With football, I'm a little bit more competitive because I'm trying to win (Ha-Ha). Basketball, I was never really a great basketball player, I was just an athlete out there playing basketball. Football, I'm looking out there an seeing my son and all the kids he's playing with and trying to build a bond with them."
Plenty of former great athletes have transitioned to the sidelines to become high school or college coaches. HSN asked Shell if that's something that he's looking to one day do?
"Definitely. I feel like that's what I'm doing right now. I was 3rd grade girls' basketball coach, so I'm just going up and trying to build my resume and eventually I'll get there. That's the ultimate goal."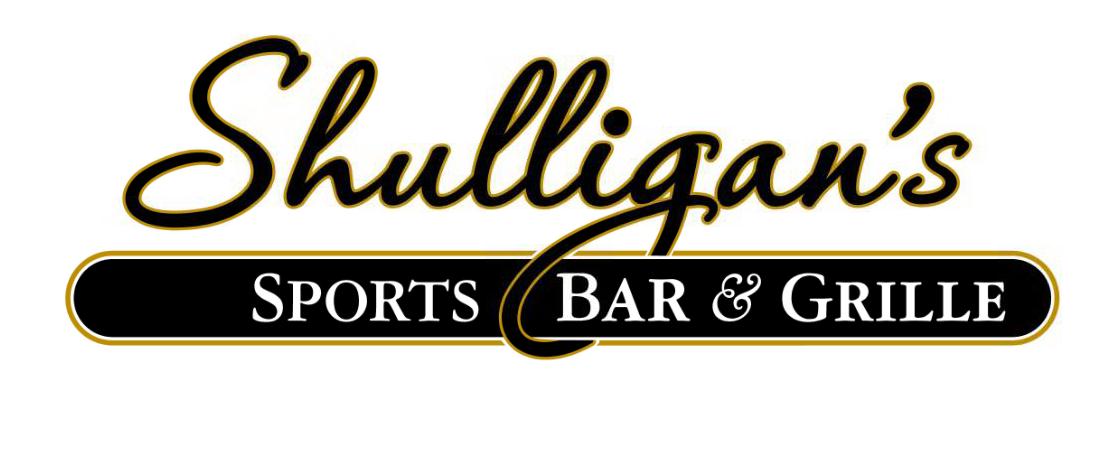 Stay Up to Date on Hopewell Sports