A Must Listen- Tremendous Message For All Athletes
We wanted to pass this along because it's a tremendous message for young athletes today.
In todays climate of 5-star athletes, star players, value based on home runs, touchdowns scored and points scored, Pitt basketball coach Jeff Capel had a tremendous answer to a question.
He was asked about a player on his team named Will Jeffress, who came to Pitt as a 4-star recruit from Erie. He was a tremendous scorer in high school but the scoring hasn't translated yet in college.
Capel was asked about how Jeffress has willingly accepted his current role and the importance of that.
PLEASE LISTEN!
Great message! Every role is important! Embrace what the team needs from you as a player, coach, administrator, fan, etc. to be successful! pic.twitter.com/A7VkJxccwu

— Andrew Micovich™ (@amicovich) November 16, 2023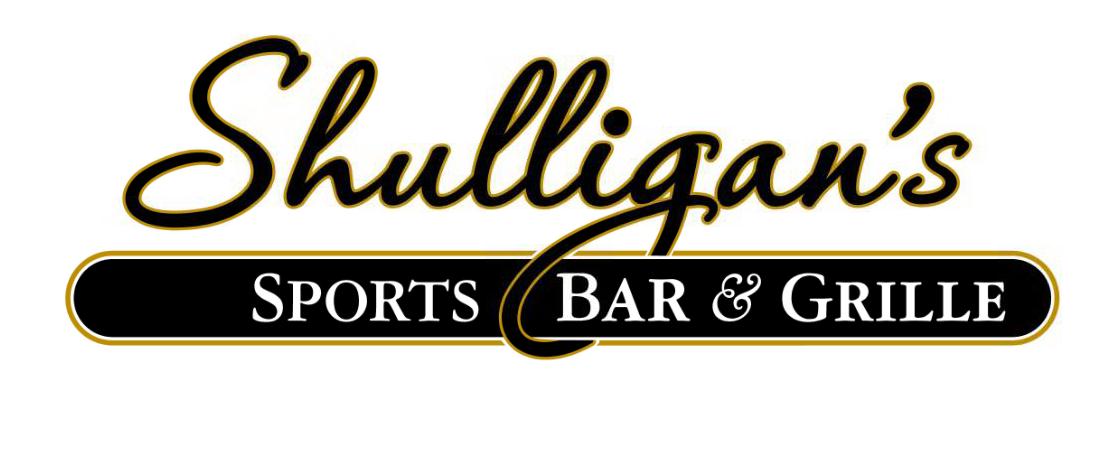 Stay Up to Date on Hopewell Sports