It's Beginning to Look A Lot Like Christmas!!!
ON THE FIRST DAY OF CHRISTMAS MY TRUE LOVE GAVE TO ME……..YOU'LL HAVE TO WAIT AND SEE…..HSN WILL ANNOUNCE ON BLACK FRIDAY OUR 12 DAYS OF CHRISTMAS SPINNING WHEEL RAFFLE.
12 DAYS LEADING UP UNTIL CHRISTMAS EVE WE WILL BE RAFFLING OFF PRIZES, ONE TICKET PER ENTRY AND EACH TICKET WILL COST $20, EACH ENTRY WILL PLACE YOUR NAME ON THE WHEEL AND WE WILL SPIN THE WHEEL LIVE EACH NIGHT TO ANNOUNCE THE WINNER OF THAT DAYS PRIZE.
THIS IS AN HSN SCHOLARSHIP BOOSTER PROMOTION WE WILL DO YEARLY, AND 50% OF EACH TICKET SOLD WILL GO TO FUND OUR ANNUAL SCHOLARSHIP TO ONE MALE AND FEMALE ATHLETE IN THE SPRING!!!
TUNE IN ON BLACK FRIDAY AS WE WILL ANNOUNCE OUR 12 PRIZE LINE UP!!!
PURCHASE TICKETS VIA PAYPAL TO: HOPEWELLSPORTSNATION@GMAIL.COM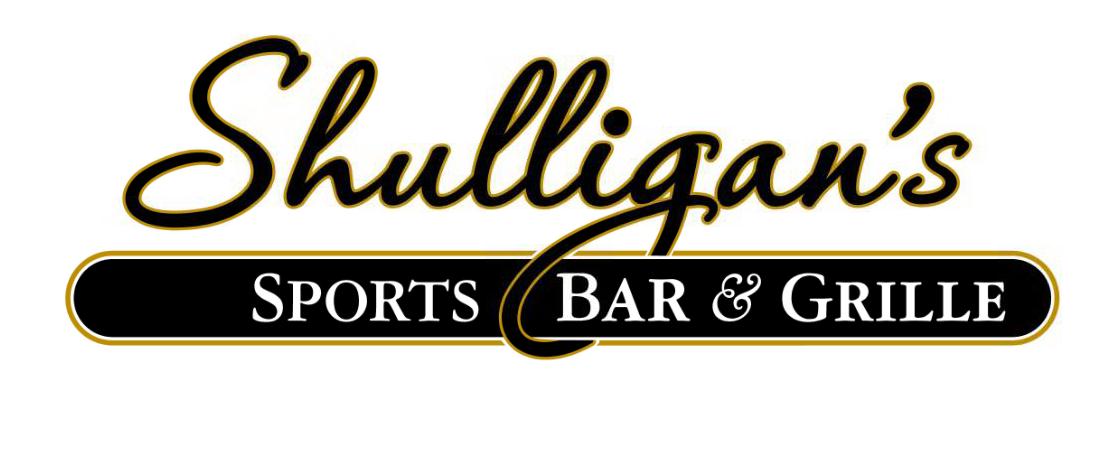 Stay Up to Date on Hopewell Sports