Former Hopewell Viking Riley Lewis Makes History At Westminster Football
Hopewell Sports Nation wants to recognize a former Hopewell Vikings student who's doing well and actually making history!
Riley Lewis, a 2020 graduate of Hopewell High School, is a senior at Westminster College and was hired as the football team's assistant recruiting coordinator and football operations manager.
The significance of that?
Football has been played at Westminster College for 100+ years and Lewis became the FIRST-EVER female football staff member!
In an interview with WCN247.com, Lewis said, "When I was really little, I was always around football. My grandpa actually coached Coach (Scott) Benzel when he was little. So luckily, I had a connection with Coach Benzel, so football has been in my life for a while. I had three brothers that played, a dad that coached, a grandfather that coached, and three uncles that played. For me, I always knew somehow some way I wanted to get involved."
Lewis unofficially joined the team during her sophomore year as a helper, doing behind the scenes work with the team and helping in recruiting.
Then prior to this season, Westminster officially brought Lewis onto the football staff working in recruiting and football operations.
Lewis told WNC that despite being the only female on a staff full of men that, "The guys are some of my best friends now. And that she feels fortunate to be surrounded by such a great group of men and they treat her as "one of the guys" and as an equal.
Lewis has made a real impact with her position and drew high praise from Westminster football coordinator and offensive assistant coach Ty Lance.
"Riley is a willing individual," said Lance. "Any task that the organization needs, she is willing to do. Her position is critical both internally and externally. She doesn't see this as a male job, and neither do we. We all see each other as the same, especially with her. She gets what she needs to get done, and she goes above and beyond, and the fact that she does all of his paves the way for more females."
Lewis is a double major in sports management, broadcasting, and sports communication. She's also active with Westminster Cable TV and WCN with the weekly "Coaches Corner" show.
Congratulations Riley and we'll continue to follow you as you no doubt make more history!
Go Vikings!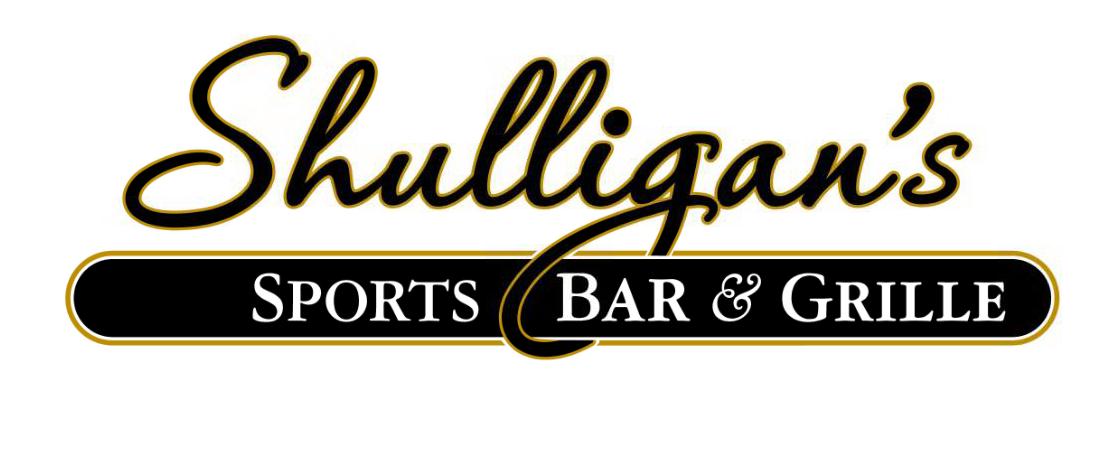 Stay Up to Date on Hopewell Sports