Congratulations to Everyone at A&S Federal Credit Union
It was a big day this morning in Hopewell as A&S Federal Credit Union had their official Grand Opening.
Things got underway at 10 AM with an official ribbon cutting with members of A&S board, led by CEO Gina Huntington.
The Hopewell High School Baseball team was also there this morning and presented a special plaque to the A&S Federal Credit Union President.
The difference between their former location and the new one located at 2090 Broadhead Road is stunning. We encourage you to stop by and take a look as they'll be open today until 2 PM. There will be food catered, the Bruster's Ice Cream truck is there, the band SlapShot will be playing, they'll have giveaways and more!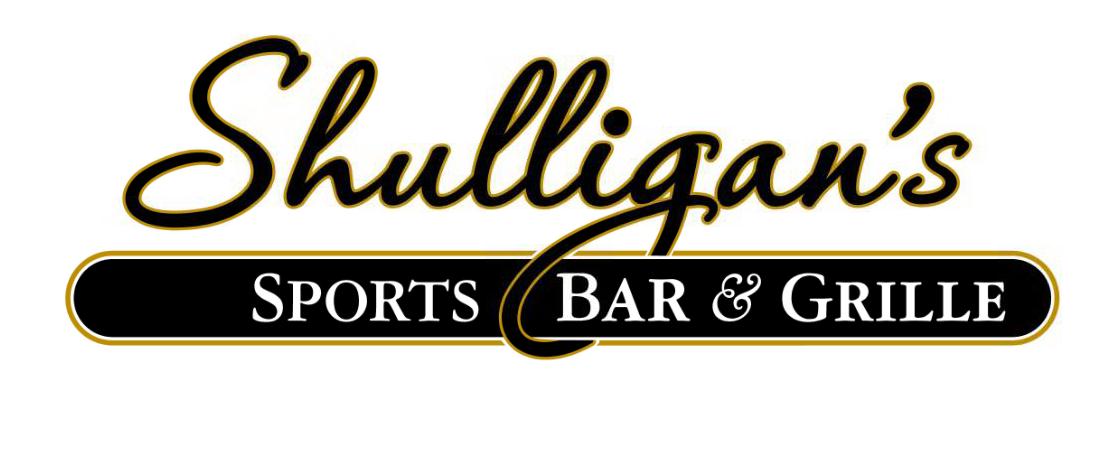 Stay Up to Date on Hopewell Sports