A&S Grand Opening New Location Saturday 9/30!!!
Huge Grand Opening Event tomorrow 10:00am at A&S Federal Credit Union.
CEO Gina Huntington tells HSN all about the new location, features and service options available at the new site just down the road from the original location.
Music, food, games and giveaways all Saturday Morning. Stop by and see what financial options you have and speak to Gina!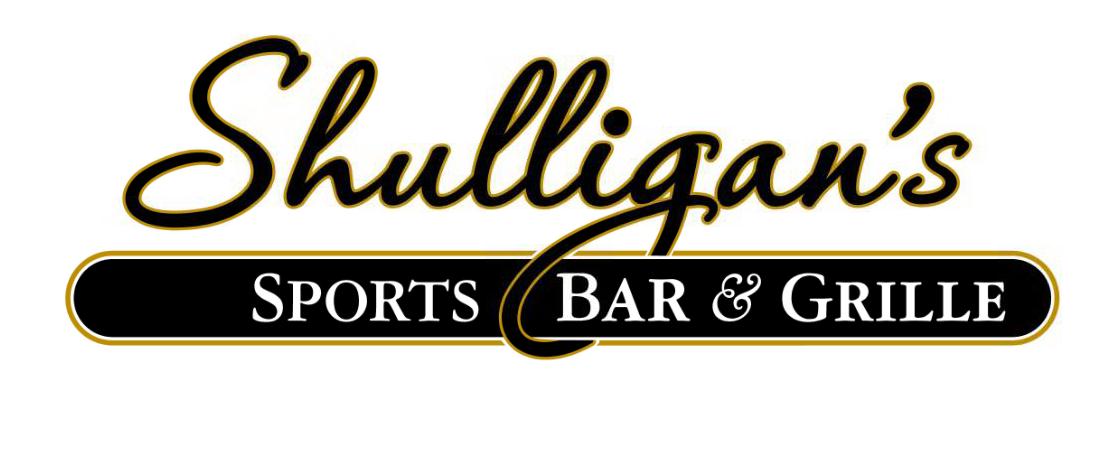 Stay Up to Date on Hopewell Sports