A HUGE WEEKEND Planned For Local Business Owner Barb Reibsome Michna With A'Brewed Awakening and Get Pampered
This Sunday will be a milestone day for Hopewell resident and business owner Barb Reibsome Michna.
Barb is the owner of two local businesses in Hopewell- A'Brewed Awakening and Get Pampered Salon. It's the 20-year anniversary for Get Pampered Salon, while it's the 1-year anniversary for A'Brewed Awakening.
Hopewell Sports Nation has a special relationship with A'Brewed Awakening because they were the first business in Hopewell to become business partners with us and that's something we very much appreciate.
Barb is a very generous person that's went out of her way to spend her money to help out various teams, organizations and businesses in Hopewell Township. Because of that, we're glad that in just one year, Barb and her staff have turned A'Brewed Awakening into a fixture in Hopewell.
While having our daily cup of coffee on Thursday, Hopewell Sports Nation sat down and spoke with Barb about this last year and what it's meant to her.
"This first year has really gone better than I would have expected," said Reibsome Michna. "The community has just been very accepting of us and this has been well needed in the Hopewell area."
Since Barb said a place like A'Brewed Awakening was well needed, I asked her about that and what went into her original thought of opening a coffee shop.
"Two things, I've always wanted to have a coffee shop. I went into other coffee shops and always said to myself that I want to have one of those. The second thing is, people on Facebook kept saying that Hopewell needed a coffee shop. When a lot of people start saying that, normally that's a sign that it really is needed. The Hopewell community said they wanted one so that's when I got going."
Barb credits the growth of A'Brewed Awakening to word of mouth within the community as well as Facebook and advertising.
"People have really spread the word about us, which has really helped a lot," said Reibsome Michna. "This all is so exciting to me; I really just love it. I've always been a customer service person. I used to bartend, and this is a lot like that expect that we don't serve alcohol. I love that I get to know the people of the community, I get to know my customers, I try and make it a point to know everyone's name and remember what everyone drinks. This is something that I really enjoy doing."
A big congratulations to Barb on having two businesses succeed- the coffee shop and the hair saloon, which is now entering Year #20!!
"That's part of the anniversary this weekend too. It started out with my buying a previous business and I was told by so many people to not buy another person's business. But I did and it was the best idea that I ever had because twenty years later I'm still here. I still have customers from the day that I opened. Because of the coffee shop, with the hair saloon now I only do by appointment only. I started with two employees and have just hired two new people that help out at the coffee shop, so it gives me time to go back there to the hair saloon and help out those customers."
Sunday is going to be a huge day for A'Brewed Awakening and Get Pampered Salon so we hope you can stop by at some point and celebrate with them.
Here is a list of activities that will be taking place:
–All day from 8:30 AM until 2 PM, Slapshot Band will be performing live at 1 PM.
–From 11 AM until 1, they will be having an open mic. Anyone can come and play their instruments.
–They will have a poet offering to write a poem for you on original antique typewriter for a small donation.
–McLaughlin Distillery will be there in the morning.
–Los Gingos Taco Truck will be there from 10 AM until 2 PM.
–They will have raffles for 12-ounce lattes and 12 ounce drop coffee.
–They will be offering one free donut with every coffee purchase.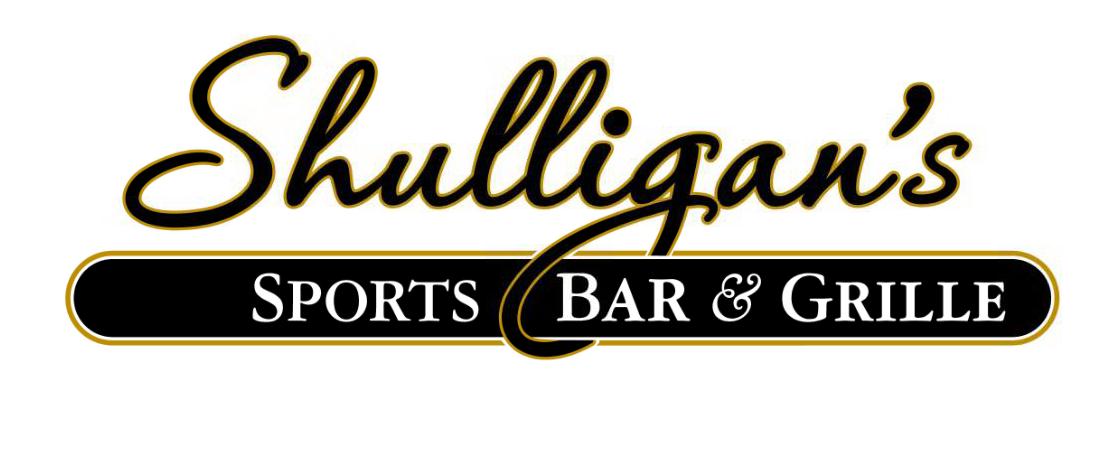 Stay Up to Date on Hopewell Sports