Excellent Start and Thanks for our Sponsors at HSN, New Additions Soon to be Announced….
It has been a whirlwind the past two months, our small Summer Startup is now in its third month of operations and we have so much to be thankful for at HSN!!!
First, a quick recap of our progress: 
24,500 views in August, up 10,000+ from our kickoff month in July
25,000 Facebook Views, 2,500 Twitter Views
Launched Fundraising for HSN/A&S Scholarship Fund for one male and female Athlete yearly
175 Articles written covering Hopewell Sporting Events, Interviews w/Athletes, Interviews w/Coaches, fun segments for families like, rapid fire with a student athlete
Local Business Partnerships helping to advertise our local family owned businesses through unique media campaigns like Brusters and its popular Scooper Choice Segment pulling in over 8,000 views on Facebook and Instagram
On the Horizon:
HSN to host educational classroom partnership to teach students interested in Journalism the ins and outs of writing articles
Trick or Treat for Canned Goods – Charity Event
Special Thanks to All of our Supporters:
Family and Friends for promoting our small business
All of our HSN Local Business Sponsors including:

A&S Federal Credit Union – Our Title Sponsor and primary donator to the HSN Athlete Scholarship Fund, opening their brand new location on September 30th across from the old Ford dealer on Brodhead Rd.
A'Brewed Awakening – Celebrating their 1 year anniversary this past month and happy to see their continued growth into new areas of business like food sales and merchandise, we love the Burritos!!!
Brusters Ice Cream – continuing to support all sports in the Hopewell and its Athletes, the best place to go after a game, win or lose!!!
Shulligan's – Continuing its support of the Hopewell Athletes through a brand new popular segment called Coaches Corner with Matt Weiss, huge food and drink specials provided before and after games!!!
CCR Paint – A quality service by a local resident Brandon Davis, with unique offers to refresh your space inside and out, call them for an estimate today!!!
Greater Pittsburgh Physical Therapy – one of our first sponsors and always a huge supporter of everything Hopewell, Craig Biller and team take walk ins at the Five Points location to help get you back on your feet, stop by today!!!
Martins Lawn Service – A local outdoor service that is well established in Hopewell, Doug Martin will do whatever is required to make sure you are satisfied with your outside projects, booking for Spring 2024 now!!!
Rob Matzie – State Representative and proud sponsor of Hopewell SN and its Athletes, Thank you Rob for your continued community outreach!!!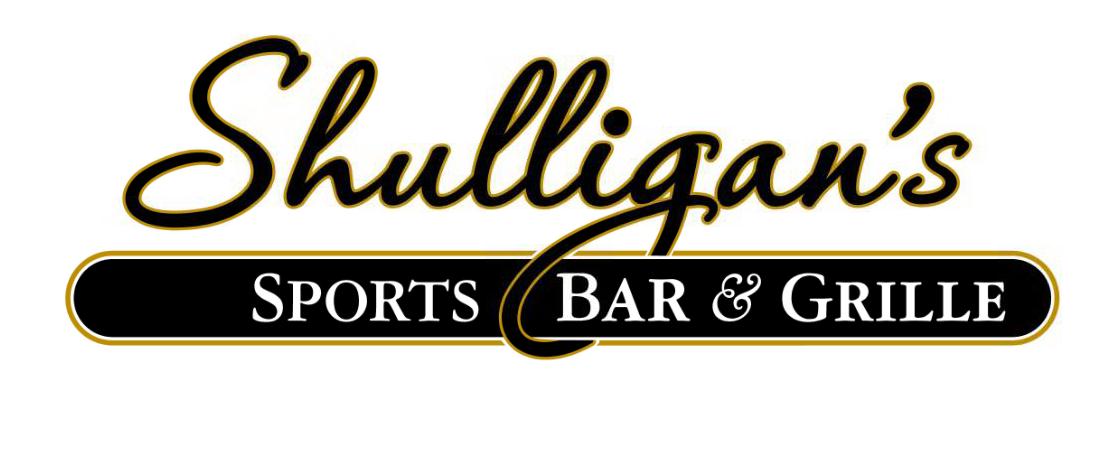 Stay Up to Date on Hopewell Sports