A Big Football Weekend Starts Tonight at Shulligan's Bar and Grille!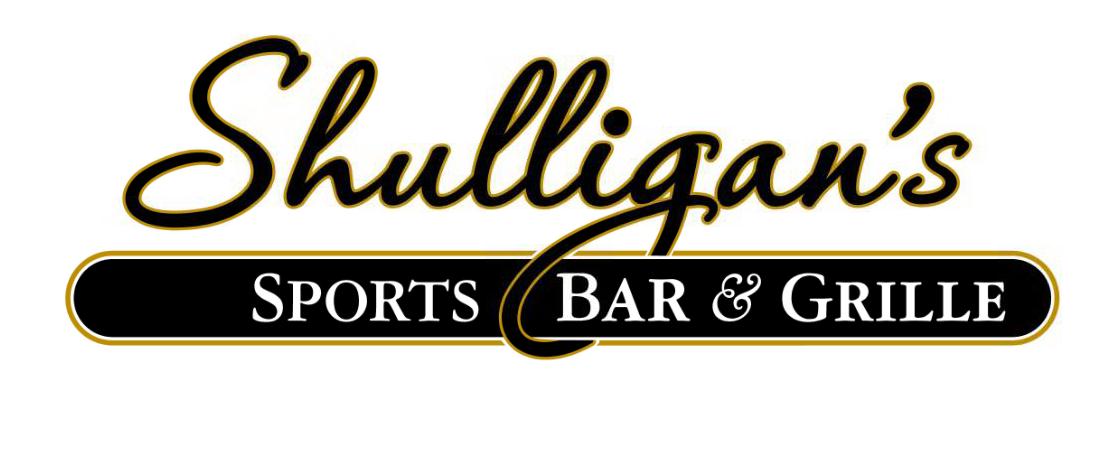 Tonight starts a big football weekend in the area and Shulligan's Bar & Grille in Hopewell should be your go to destination!
The Hopewell Vikings football team are on the road tonight at New Brighton.
Shulligan's will have some specials going on for the fans traveling to the game or just for people that plan on getting out of the house tonight.
It'll be a Fish Friday and also on the menu will be a 1 Topping Personal Pizza for $5.00. Add a Pitcher of Domestic Beer with your Personal Pizza for just $12.00.
College football returns tomorrow and Shulligan's will be opening at 3 PM, so go check out the big games on Saturday, including West Virginia at Penn State, which has a 7:30 PM kickoff. Remember, they've put-up brand-new televisions throughout the place for your viewing pleasure. If you haven't seen them yet, they look great!
On Monday, Labor Day, they will be open, and it will be Week 2 of the Matt Weiss Coaches Show. Monday is always their night for wings specials, so come down and watch the taping of the show at 6:30 PM and hopefully we'll be talking about a Hopewell victory!
Shulligan's Bar & Grille are a big supporter of Hopewell Athletics, so return the favor and support his business! Hopefully, we'll see you tonight before or after tonight's Hopewell football game.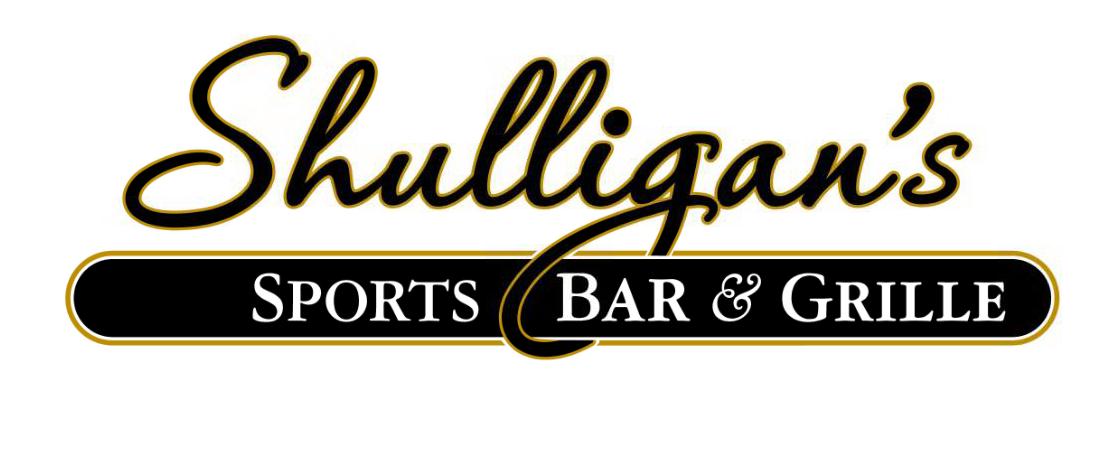 Stay Up to Date on Hopewell Sports