WATCH: Ways For Athletes and Coaches To Deal With The Extreme Heat This Week
If you've looked at your weather app today, you know that this is going to be a scorcher this week with temperatures expected to be in the mid 90's.
For the many athletes participating in sports activities this week, that's not news that they want to hear.
In order for both the athletes and also the coaches, Hopewell Sports Nation spoke with your fitness expert Craig Biller from Greater Pittsburgh Physical Therapy located on Broadhead Road in Hopewell.
Biller has some tips and advice for the Hopewell athletes and coaches on how deal with the heat this week so that everyone stays healthy.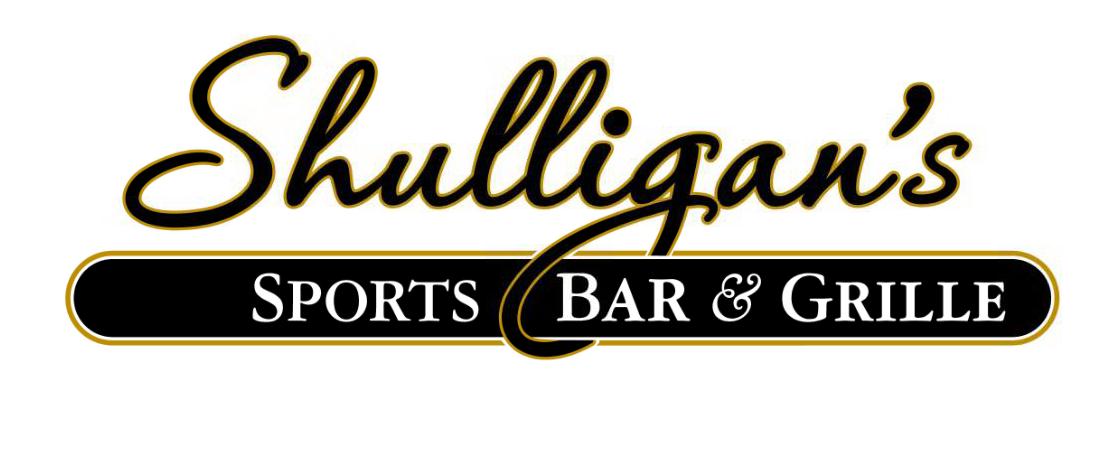 Stay Up to Date on Hopewell Sports